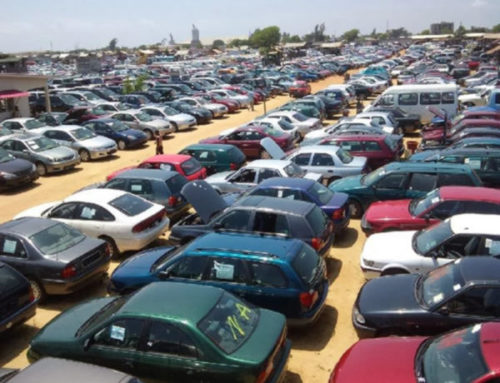 Kenya intends to restrict the age limit of second-hand vehicles imported into the country currently at eight years to three.
The move by the government according to a policy draft document cited by Reuters is to reduce the dominance of used vehicle market in the country's automotive sector.
Imported used vehicles account for 85 percent of car purchases in the East African country, amounting to 86,626 vehicles in 2017.
The government aims to gradually but systematically reduce and replace the over 80 percent market share of used vehicles and used parts with new products manufactured or assembled in Kenya, it said in the policy draft.
Nigeria, Kenya's West African counterpart in a move to boost the domestic automotive industry and discourage the importation of vehicles, especially fairly used, increased import duties from 20 percent duty on cars and 10 percent on commercial vehicles to 70 percent and 35 percent respectively in July 2014.