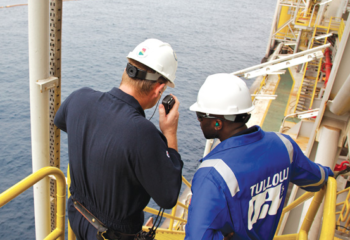 Britain's Tullow Oil said on Tuesday that it may be forced to shut down operations at its northern Kenyan oilfields.
This is coming after the local community stopped its oil trucking for weeks due to protests over insecurity in the area.
"Essential supplies necessary to run Kapese Integrated Operation Base (IOB) will run out in the next 14 days after which we will have no option other than a complete shutdown of the camp," Martin Mbogo said in a statement.
Agency Report