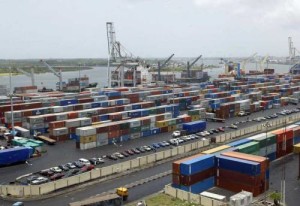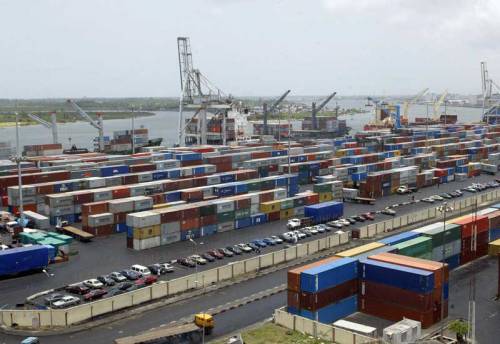 Organised labour in the Maritime sector of the nation's economy has rejected the Ports and Habour Bill, 2015, pending before the National Assembly, saying among others, that it is a threat to national security and will lead to massive loss of jobs in the sector.
Maritime Under the aegis of the Maritime Workers Union of Nigeria, (MWUN) and the Nigerian Ports Authority (NPA), Branch of the Senior Staff Association of Communication, Transportation and Corporation, (SSACTAC), Labour, insisted that promoters of the Bill were enemies of the country.
According to the two unions, the bill if allowed to sail through, would have serious security implications as well as massive loss of jobs, arguing that the passage of the bill would worsen influx of illegal arms and ammunition into the country.
In a joint petition to the leadership of the National Assembly among others, labour said: "The import of this bill is to cede Harbours operations to few private individuals. We make bold to say that there is nowhere in the world where this is done; because of its security implications."
Few weeks ago, in Tin-can Island port, Lagos, 440 cartons of deadly weapons such as the AK47 Riffles and other dangerous ammunitions were uncovered.
It is therefore our conviction that leaving harbour management and operations in the hands of private individuals will in no distance future spell doom for this great nation.
"The Harbour operations all over the world because of its peculiarity is designated a restricted area as it is an exclusive preserve of government which is never left in the hands of private individuals."
The unions pointed out that the present government came to power promising job creation, provision of security and fight against corruption, but noted that the same government was about to enact a law that will lead to job loss.