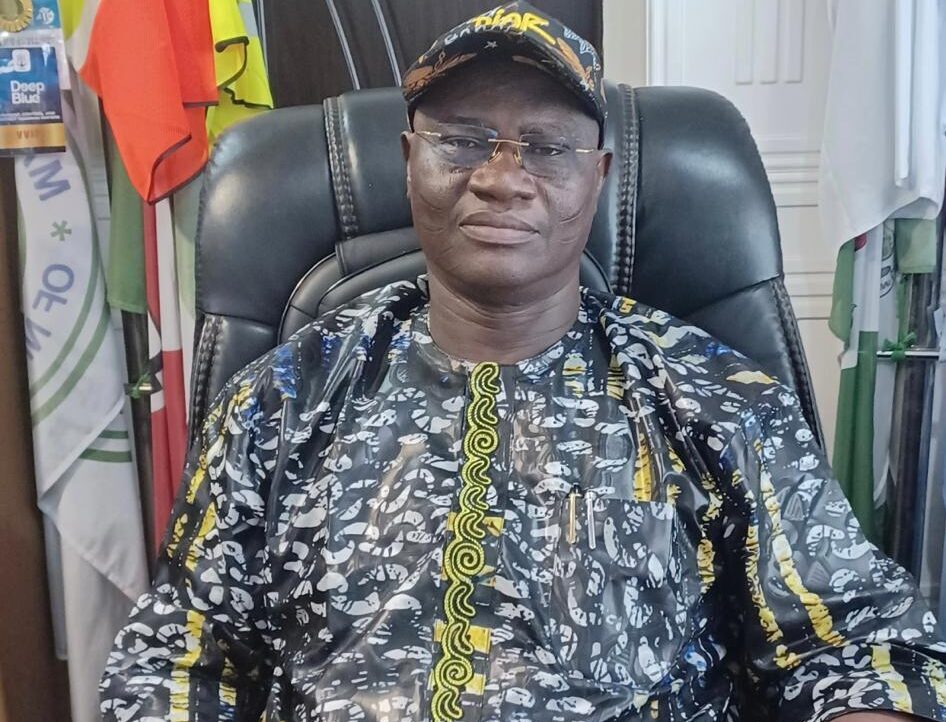 The Maritime Workers Union of Nigeria (MWUN) said it wants the Federal Government to approve an upward review of the charges of seaport terminal operators to enable them meet their financial obligations to dockworkers.
According to a statement issued by MWUN and sent to SHIPS & PORTS weekend, terminals operators under the umbrella of the Seaport Terminal Operators Association of Nigeria (STOAN) have over the years borne the burden of wages, salaries, and allowances, which "unfortunately they cannot further shoulder due to general inflation rate, deteriorating economic condition, increasing operational/administrative costs, high rate of exchange and other such economic factors".
MWUN said in view of prevailing economic conditions in the country, terminal operators may not be able to honour the provisions of the minimum standards of docklabour, which they recently negotiated and signed with the union under the supervision of Nigerian Ports Authority (NPA) and the Nigerian Maritime Administration and Safety Agency (NIMASA) except they are allowed to increase their charges.
"The prevailing situation in the nation's economy had directly hampered their capacity to implement the subsisting National Joint Industrial Council (NJIC) agreement," MWUN stated.
The union said Nigerian Shippers' Council, as the port economic regulator, must urgently consider reviewing existing port charges which it said have "not been reviewed for over a decade".
"As a result of the above and the inability of NSC management to meet its obligations, and dockworkers expectations, there is now a rising tension amongst the rank and file of our dockworkers members in all the terminals, ports, jetties, and all oil and gas platforms.
"Maritime Workers Union of Nigeria hereby calls on the management of NSC to give kind consideration to the proposal of terminals operators for a review of the vehicle tariffs and other freights charges as obtained in ENL, Josepdam, Port & Cargo, and other terminals alike to enable them meet their obligations to our members to forestall an imminent breakdown of industrial peace in our nation's seaports as they are the economic regulators in this sector," MWUN added.