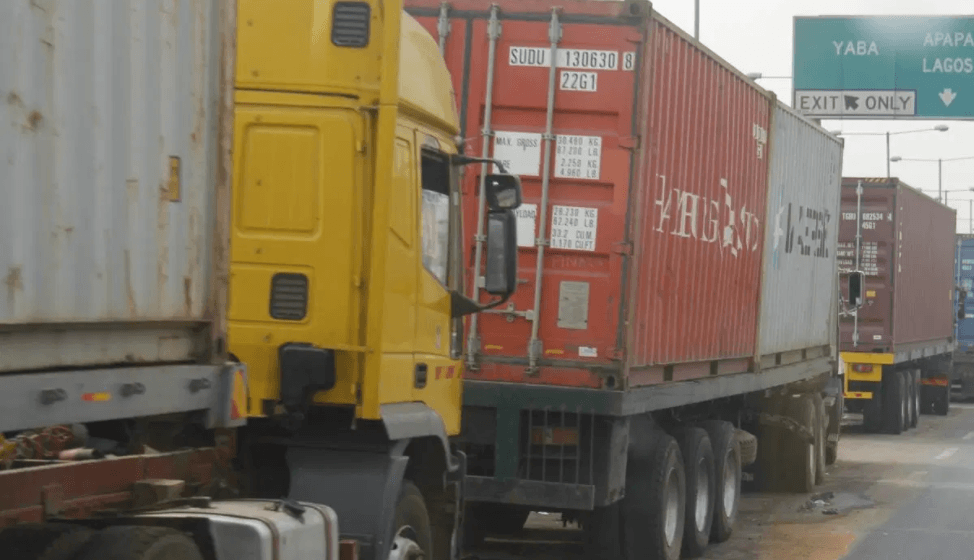 Ahead of the commencement of the electronic call-up that will henceforth define the movement of trucks into Apapa, the Lagos State Government and Nigerian Ports Authority have jointly ordered all trucks currently on the roads in Apapa to vacate roads by 4p.m. today.
The order was issued during a meeting on Thursday, involving representatives of the Lagos State Government, Nigerian Ports Authority (NPA), operators of truck parks and the police, on implementation of the new e-call up system.
The electronic call-up system commences tomorrow.
At the meeting, which held at Lilypond Terminal, Apapa, the stakeholders agreed that the existing manual truck call-up system be discontinued from midnight on Friday.