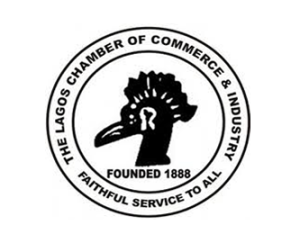 The Lagos Chamber of Commerce and Industry (LCCI), has commended the Senate's passage of the bill that re-enacted the Companies and Allied Matters Act (CAMA).
Director-General of LCCI, Muda Yusuf, who gave the commendation on Friday in an interview with journalists in Lagos, said the passage of the bill would spur investments and job creation.
The upper chamber had on Tuesday, passed the Companies and Allied Matters Act (CAMA) 2004 (repeal and re-enactment) Bill 2018 to ease the country's business clime.
Yusuf said that the bill would enhance the global competitiveness of the business environment as it removed regulatory bottlenecks that inhibited entrepreneurs from registering businesses.
He said, "As new businesses are coming up and we see emergence of a lot of innovations, we need the laws that govern business to also be as dynamic as the business environment itself.
"That is why we welcome the idea of reviewing the CAMA law and bringing it up to date with the legislature to have a positive development on business.
"The private sector had a lot of inputs in the review process because there was collaboration between the private sector and the National Assembly.
"The bill when signed into law, I believe that it will impact significantly and positively on the investment environment."
Yusuf added that the re-enactment of the CAMA would further improve the country's ease of doing business.
He commended the Senate and the Presidential Enabling Business Environment Council (PEBEC) for the feats.
The LCCI boss added that the amendment would enhance the Corporate Affairs Commission (CAC) supervisory and enforcement powers to better regulate in line with global standards.