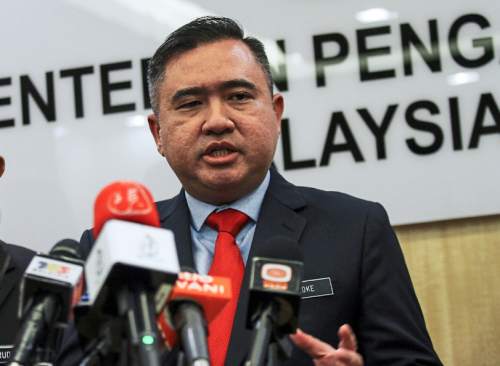 Malaysia's Johor Port Authority has signed an agreement with special purpose entity Smart Crest to build a MYR 2 billion (USD 477 million) oil storage and ship refueling site off the country's South-West coast.
The "Bunker Island Development" project will include the construction of two jetties and seven berths with a storage capacity of about 1.2 million cbm. It is expected to be completed in four years.
The Malaysian transport ministry noted that the facility would be built with the new IMO 2020 rules in mind and capable of supporting the use of cleaner maritime fuels, according to a Reuters report.
Malaysia's Transport Minister, Anthony Loke Siew Fook, told media that developers were certain that the first phase of the project, the oil tank development, could be completed in two years and subsequently contribute to the funding of the second phase.
Johor Port Authority had signed a 30-year sublease agreement with Smart Crest, which is funding the development of the petroleum hub that Malaysia hopes could rival its neighbor state Singapore.