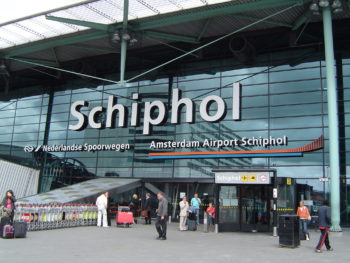 A man wielding a knife was shot by military police on Friday at Amsterdam's Schiphol Airport, prompting authorities to clear the building.
There were no reports of other injuries.
"A man at Schiphol was shot by the military police after threatening with a knife. Situation safe," the police said on Twitter.
Agency Report