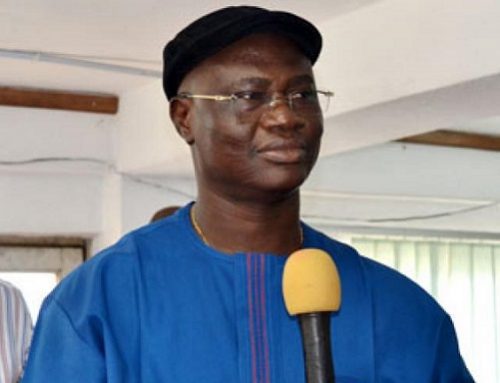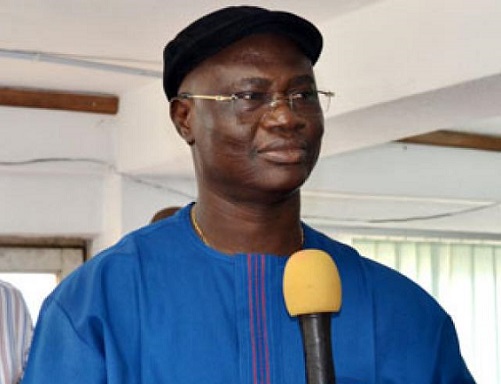 The Maritime Workers Union of Nigeria (MWUN) has suspended its planned nationwide strike following the release of 20 dockworkers arrested in Port Harcourt by Rivers State Governor, Nyesom Wike.
The dockworkers, who were on essential duty at BUA and PTOL terminals at Port Harcourt Port, were arrested on Saturday May 9, 2020 for allegedly violating the state government's restriction order over the COVID-19 pandemic. The arrest was despite the Federal Government's order mandating continuity in port operations across the country to sustain the flow of essential supplies.
Speaking with newsmen at the union's secretariat in Lagos on Wednesday, the President-General of MWUN, Comrade Adewale Adeyanju, said although the Rivers State Government is yet to drop the charges it filed against the dockworkers, the union decided to shelve the planned industrial action after intervention by the Nigerian Port Authority, Nigerian Shippers Council and the leadership of the Nigeria Labour Congress (NLC), among others.
Adeyanju added that while the bus impounded by the Rivers State task force is still in government custody, the union had directed the dockworkers in Port Harcourt Port, who have already embarked on strike to resume work to avert economic loss and total collapse of the economy.
He said "Respected stakeholders have been calling on us trying to intervene on the issue in the past four days, most especially the Executive Secretary, Nigerian Shippers' Council, Hassan Bello and even the NLC too are on top of the issue. The dockworkers have been released but we are still requesting that they drop all the charges against them because they are not criminals.
"They are responsible workers, legitimately employed by terminal operators and engaged by stevedoring contractors. They were also given essential duty pass signed and authorised by the NPA. It shows that they are legitimate workers and they have every right to work in the port.
"We cannot drag ourselves with what is going on in the country. We are a responsible union. We don't just do things without applying wisdom. If we shut down the whole port now, are we not adding injury to what is happening? For example, we have a fish vessel that has been at berth at PTOL and the vessel's cooling system is showing signs of breakdown so we have asked the dockworkers to go back to work. As a responsible union, we believe in social dialogue."
Adeyanju, however, warned that the union will not hesitate to withdraw its members from the port going forward if any dockworker is harassed or arrested again by the Rivers State Task Force enforcing the COVID-19 lockdown while carrying out their legitimate duty as essential service providers.
MWUN had on Sunday May 10, 2020 issued a 48-hour ultimatum informing stakeholders that it had directed all its members to withdraw their services from the port with effect from Wednesday May 13, 2020 over arrest of the dockworkers by the Rivers State Government.