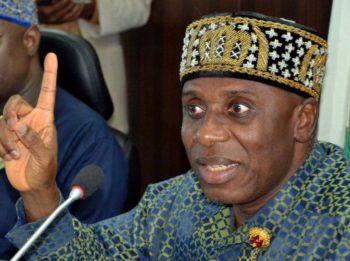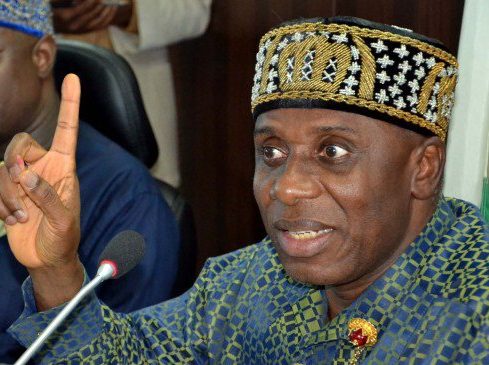 The Minister of Transportation, Rotimi Amaechi, has said militancy in Niger Delta will lead to under-development of the region in the future if the youths in the region refuse to put a stop to it.
He gave the warning on Friday while inspecting the dualisation of the East-West road in Rivers State.
Amaechi called on the youths in the region to be peaceful and stop kidnapping those on assignment to develop the region.
He stressed that the abduction of contractors on site was prominent in the region compared to other regions, which had increased the engagement of security personnel on site projects and cost.
Amaechi, however, noted that the Federal Government won't wait for a particular region to be peaceful before embarking on development projects, saying that there are other regions that need developmental projects.
He said, "I am not too happy with the militancy; it has caused every contractor to be accompanied by soldiers and police. That is not the right thing to do.
"I am working as the Minister for Transportation on Lagos-Ibadan expressway; no army or police is attached to the Chinese contractors.
"Nobody is kidnapping them, no communal clashes, nobody is harassing them.
"But here, once you bring one project, everybody gathers. We must tell our young men that it cannot continue.
"If we do, other parts of the country will leave us behind. In the cabinet, nobody is looking at your face, they are looking at the country and if any part is not ready for development, other regions won't wait for them.
"You cannot tell anybody from Igbo land to wait until you develop south-south, or anybody from Sokoto to wait until you develop Rivers state; no way."
Amechi lamented the kidnapping of a local contractor during the construction of the Itakpe-Warri rail. He urged Niger Delta youths to be peaceful and stop hindering development in the region.