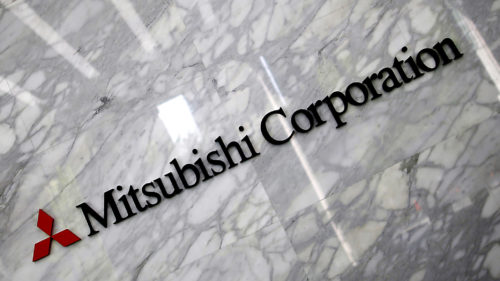 Mitsubishi Corp on Tuesday said it will join in developing the LNG Canada project in British Columbia led by Royal Dutch Shell, which has taken a final investment decision to go ahead with the development.
The C$40 billion ($31 billion) project, on the west coast of Canada, will consist of two liquefied natural gas (LNG) production facilities, known as trains, that are expected to export about 14 million tonnes per year of the fuel.
LNG Canada is a joint venture between Shell, Malaysia's Petronas, PetroChina Co Ltd, Mitsubishi and Korea Gas Corp.
Mitsubishi said it's share of the project is 15 percent and it will take delivery of 2.1 million tonnes of LNG annually, based on this.
Agency Report