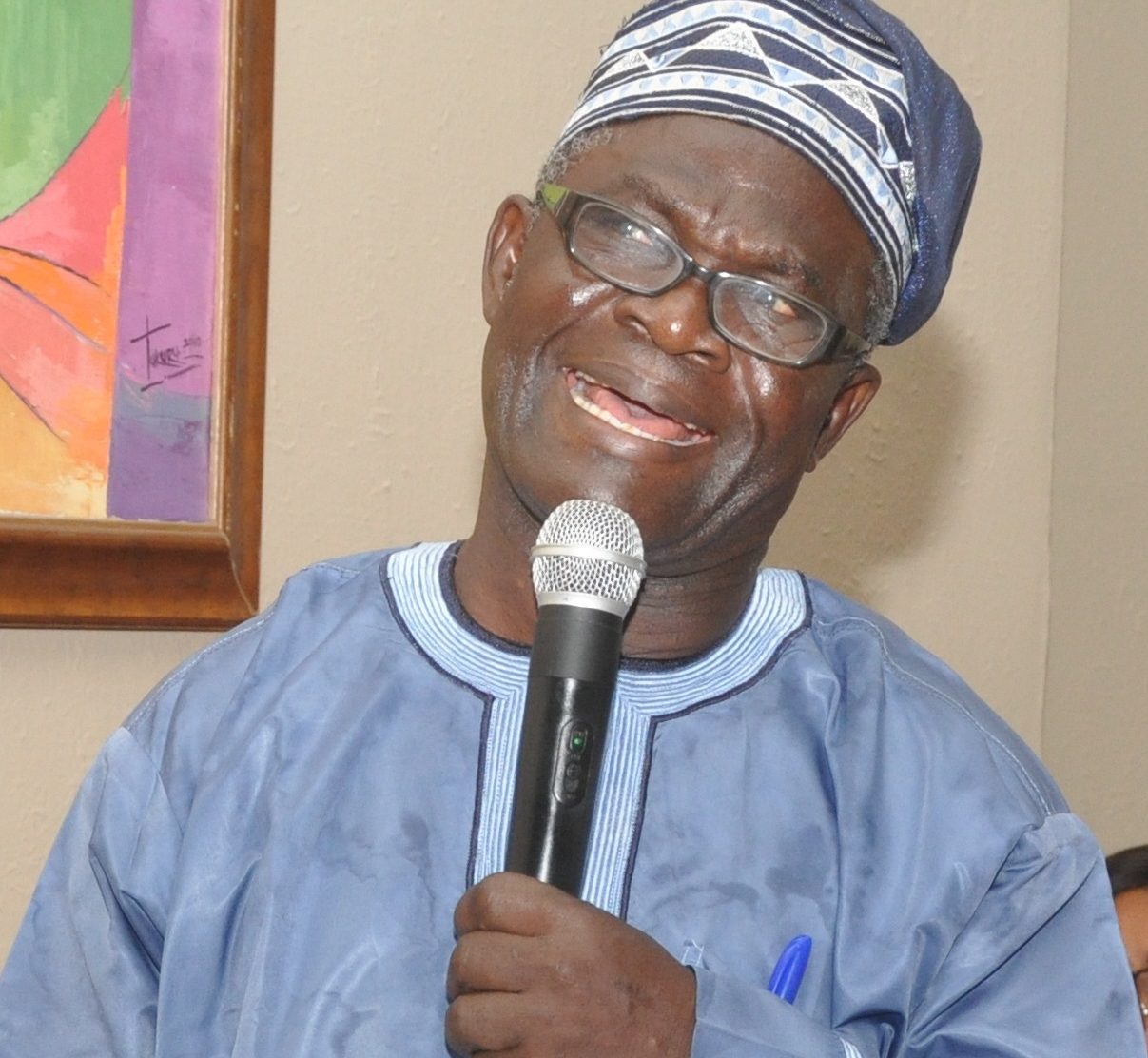 Chairman, Association of Maritime Truck Owners (AMATO), Chief Remi Ogungbemi, has said that 90 per cent of truck drivers operating at the nation's seaports do not have valid driving licence.
Ogungbemi who disclosed this in a chat with SHIPS & PORTS, said as part of efforts to reduce frequent road mishaps involving containerised trucks, the association has embarked on a campaign and mandated that no truck owner should employ or allow any driver that does not have license to drive his truck.
He said, "You cannot be driving any vehicle not to talk of a truck without a valid driver's license. We have made it mandatory for drivers; they should obtain their driver's license and in obtaining such a license, should not be in proxy. The applicant must be physically present at FRSC for capturing and biometrics.
"The Lagos State has signed it as a law that if you are a commercial driver, you must attend Lagos State driver license institute where they will issue you a certificate which can also enable you drive along with your driver's license.
"We have also warned our members against driving under the influence of drugs and alcohol and also for the owners to maintain their truck to minimum standard as required by law and the Nigerian Port Authority (NPA)," he said.
Ogungbemi urged the Federal Road Safety Corp (FRSC) and other road safety personnel to collaborate with the leadership of the association to help address some of the challenges faced by the truckers rather than focusing on their shortcomings to impound their trucks.
"The environment under which the drivers are operating is very hostile, we need training but that is not the ultimate, we also need FRSC to come more closely to us and let them know where the shoe pinches. It is not enough to stand on the highway to arrest truck drivers. That is not a solution. We should work more closely.
"They should come to us for constant engagement for them to know the areas we are having challenges. They should be more corrective than punitive. When they arrest and say a truck driver should pay N100,000 fine; these are the money the truck driver ought to use in the maintenance of the truck to standard. But if the money is taken away that means the FRSC officials are after revenue and not safety.
"It is time that the road safety officials detail somebody to the terminal to ensure that all the trucks that are loading have container hooks. They say we are not latching our containers but the truth is, in the whole world, you don't latch containers, there is a special device that grips containers with the truck, it is not by latching. You can only latch cargo, you don't latch container," the AMATO Chairman said.