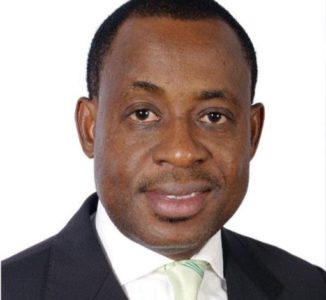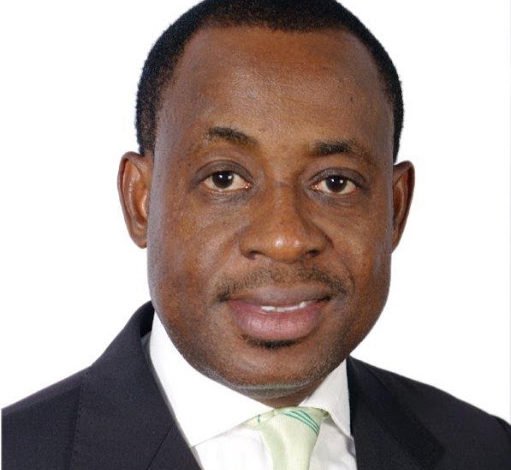 An Ikeja Special Offences Court in Lagos on Monday granted N10 million bail to the Managing Director of First Nation Airlines, Kayode Odukoya.
Odukoya had on March 15 before the court, pleaded not guilty to fraud and a N1.7 billion theft allegation against him by the Economic and Financial Crimes Commission (EFCC).
The court had ordered him to be remanded in EFCC custody pending the determination of his bail application.
The EFCC is accusing Odukoya of a four-count charge of forgery, use of false document, perjury and stealing.
At Monday's proceeding, Justice Dada granted Odukoya N10 million bail, saying that "the prosecution did not show cause why bail should not be granted to the defendant.
"He is granted N10 million bail with two sureties in like sum.
"The sureties should have properties in the city of Lagos and should depose to an affidavit of means.
"The defendant should deposit his international passport with the court.
"Though the defence had requested that the defendant be granted bail on self-recognition, he will be granted a temporary release on the condition that his international passport is immediately deposited with the court.
"This case is adjourned until May 7 to 10 for trial," the judge said.
Before the ruling, the EFCC counsel, Zainab Ettu, told the court that the anti-graft commission was no longer opposed to the bail application.
"Initially we had opposed the application, but at the moment I'm urging your Lordship to leave bail at the discretion of the honourable court," Ettu said.
Olawale Akoni, the defence counsel, thanked the EFCC for the stand it took on the bail application filed by Odukoya.
According to the EFCC, Odukoya committed the offences of forgery, use of false document and perjury on March 21, 2013.
It alleged that the accused forged the Memorandum of Loss of Lagos State Certificate of Occupancy registered as No. 33 at page 33 volume 1011 at the Lagos State Land Registry, Alausa, Lagos, in order that the document is acted upon as genuine.
The forged document was in respect of a property located at No. 29, Oduduwa St., Ikeja GRA, Lagos.
The airline boss is alleged to have used the document, and also gave false information on oath, concerning the loss of the certificate of occupancy at the Lagos State Land Registry.
The anti-graft commission also said that on Oct. 7, 2016, Odukoya allegedly stole and dishonestly converted to his personal use N1.7 billion belonging to Skye Bank.
The EFCC said the offences violated Sections 85, 86, 278, 285, 361, 363 and 364 of the Criminal Law of Lagos State 2011.