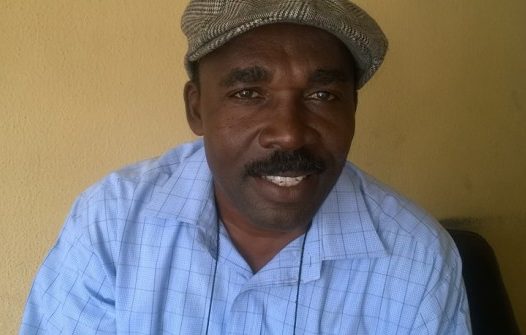 The National Association of Government Approved Freight Forwarders (NAGAFF) has urged the management of the Nigerian Ports Authority (NPA) to redeploy its staff to various offices in the Western and Eastern zones, following the burning of its headquarters building annex by hoodlums, who hijacked the #EndSARS protest penultimate week in Lagos.
The President of NAGAFF, Increase Uche, who spoke with journalists in Lagos on Tuesday, said the burning of the NPA headquarters annex building, though condemnable, has not in any way affected port operations, stressing that the role of the authority is limited to providing technical support and supervisory roles to terminal operators.
He said, "NPA is just an arm of the industry and looking at the port model that is being operated, NPA only provides technical support and supervisory role to terminal operators who manage the terminals proper. So, in terms of cargo clearance, port management, the shipping aspect and other roles, they are covered by other government agencies.
"The headquarters is just meant for administrative duties. Since the headquarters has been drastically battered, there is nothing they can do at this moment, those staff cannot sit at home; they should create a makeshift arrangement for them to start operating.
"From what the NPA Managing Director has said, she is sure that operations will not be affected and I think this is the time we all need to support her. So even if there is going to be impact of the incident on the industry, it will be minimal," he said.
Uche also used the occasion to commend terminal operators and shipping companies for granting waiver on storage and demurrage charges during the EndSARS protest, which paralysed port operations.
"The shipping companies that will have to bear the cost of waiving demurrage is a huge sacrifice and the terminal operators provided security for the cargoes throughout the period and they have to waive the storage charges. This is a big sacrifice they have done to the Federal Government and the importing public. We commend them for this," he said.