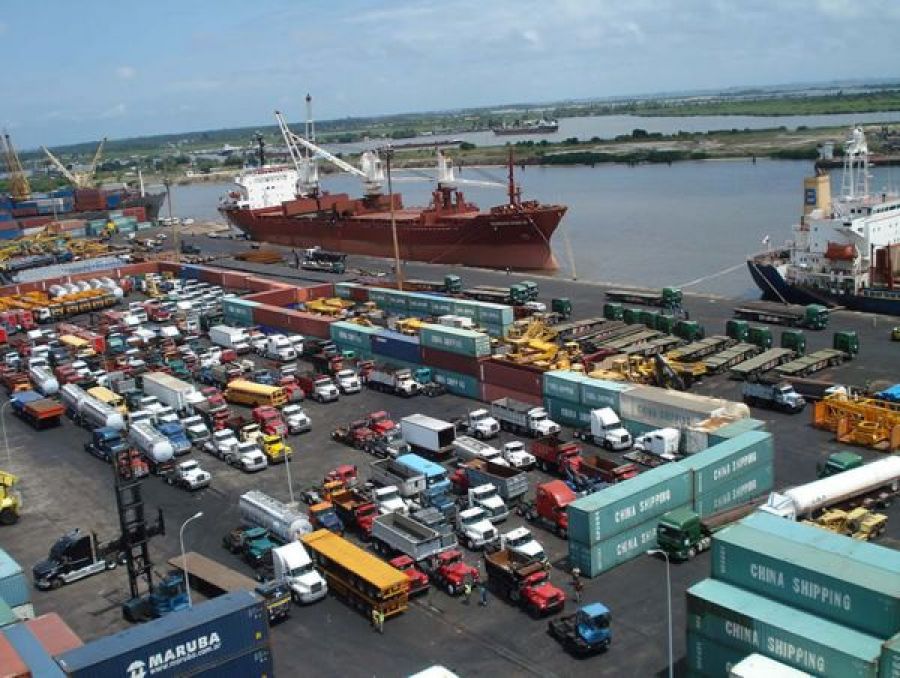 The National Association of Government Approved Freight Forwarders (NAGAFF) has commended the Nigeria Customs Service and other stakeholders at the Lagos Port Complex Apapa and at the Tin Can Island Port Complex for successful commencement of container scanning operation at the ports. 
Recall that the Minister of Finance, Budget and National Planning, Zainab Ahmed last Tuesday commissioned three new mobile scanners to enhance cargo inspection by the Nigeria Customs Service (NCS) in Apapa port.  
Speaking with SHIPS & PORTS, NAGAFF spokesman, Stanley Ezenga expressed the association's satisfaction with the performance of the scanners. 
"I can categorically say that the scanner in Tin Can Island Port is seamlessly operating and examination is faster than it used to be before the arrival of the mobile system. As per Apapa, the experience before now was, containers entering are much than what the scanner could handle but with the three added now, the narrative will definitely change in the future. Having three scanning systems will increase the number of cleared containers per day. 
"In the scanning process, some of the times, we still experience physical interference in situations when the system selects red colour when examining a container. What it means is that, that container needs to be physically examined because what is declared to the machine is not what is in the container. When a condition like this arises, physical examination is inevitable. 
"But when the machine picks green or blue, it indicates that the container has fulfilled all the requirements and has not ran afoul of the extant law regulating examination of containers," he said.