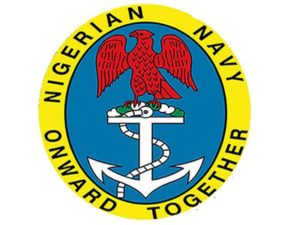 The Nigerian Navy has said it would investigate the alleged brutalisation of a civilian by a rating, which went viral on social media.
The Director of Information of the navy, Capt. Suleiman Dahun, on Tuesday said that the case would be investigated to ascertain its genuineness.
Dahun said it was an offence under the law for a civilian to use a military uniform.
"However, that does not call for brutalisation of an offending civilian,'' he said.
Dahun also said that there were appropriate sections of the navy that handled such cases, adding that if any officer or rating was found guilty, the navy would use appropriate sections to deal with any officer found wanting.
The navy spokesman however, assured that the matter would be investigated while promising the public that the navy would continue to secure the nation's waterways.
A video, which went viral on the internet, showed a naval rating allegedly brutalising a civilian for wearing Navy uniform around Lekki axis, Lagos State.
The video showed the rating in uniform channelling fast flowing water from a hose on the face of the man, who was forced to stand on his hands.