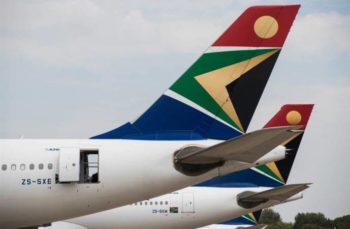 One of the Africa's largest asset managers, Public Investment Corporation (PIC) says it has not ruled out investing in struggling South African Airways (SAA), its chief executive said on Tuesday.
"We are not closing the door on SAA," CEO Dan Matjila told parliament's finance committee, adding that South African Airways would first need to improve governance and implement a turn-around strategy before being considered.
The PIC manages South African government employee retirement funds and has been in the spotlight recently after reports the finance ministry requested money from the pension fund to bail out struggling state firms.