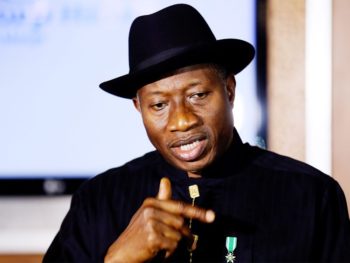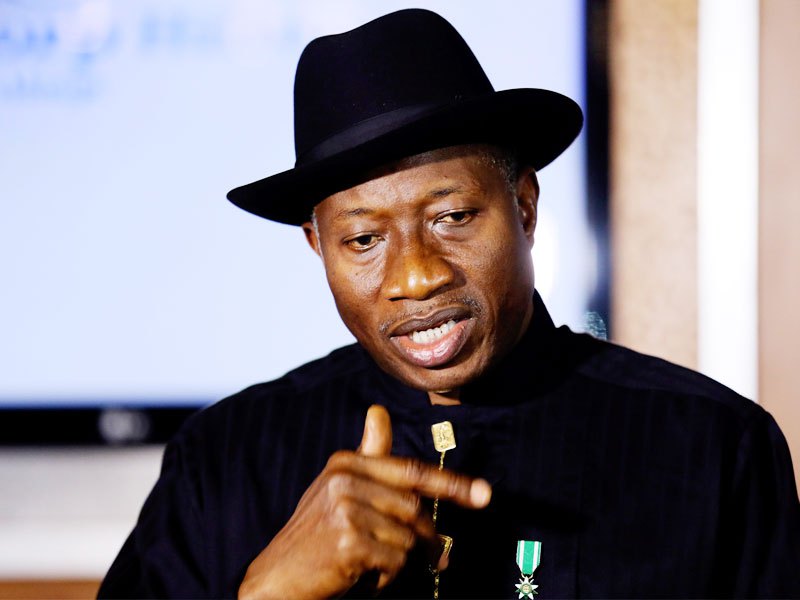 Former President Goodluck Jonathan has criticised the Niger Delta Development Commission (NDDC), saying the agency has failed to provide the needed infrastructural development in the region.
Speaking at the occasion of the Rivers State 50th year anniversary in Port Harcourt on Wednesday, Jonathan said fiscal federalism was the system that would work better to facilitate development in the country.
"This will allow states to assume control of the exploitation of their natural resources and mandate them to pay adequate taxes to the Federal Government," said Jonathan.
"My conviction that fiscal federalism will initiate faster development is born out of a comparison between the intervention agencies and the 13 percent derivation. From the days of Special Funds, through OMPADEC to now NDDC, the Federal Government has provided funds for the development of the oil-bearing communities but very little physical infrastructure to show for it.
"This is so because these bodies are highly political and lack continuity as tenures are hardly completed. New Federal Government administrations appoint new teams who award new contracts hence the zone is littered with abandoned projects.
"I believe that without the 13 percent derivation, action governors like Wike would not have the capital to drive his ambitious developmental projects. With fiscal federalism, the pace of development will be even faster."
Jonathan said although the country is doing well in many areas, several issues have continued to agitate its citizens.
"Our people want us to improve on the way we govern ourselves. That was why in 2014 I set up the National Conference to examine the grey areas and proffer viable options that will accelerate our political, social and economic development. I am convinced that implementation of the report will help resolve some of the problems in our country," he said.
"It is also my conviction that the future of democracy, not only in Nigeria but across the entire continent of Africa, lies in putting people first. This will entail not only working to improve their lives but also respecting their rights to freely chose who to represent them, without let or hindrance.
"That way, they will be able to wrap their hope and future around the certainty of the declaration that real power belongs to them, and that the maxim of one man one vote is not just mere platitude."   
Copyright Ships & Ports Ltd. Permission to use quotations from this article is granted subject to appropriate credit given to www.shipsandports.com.ng as the source.