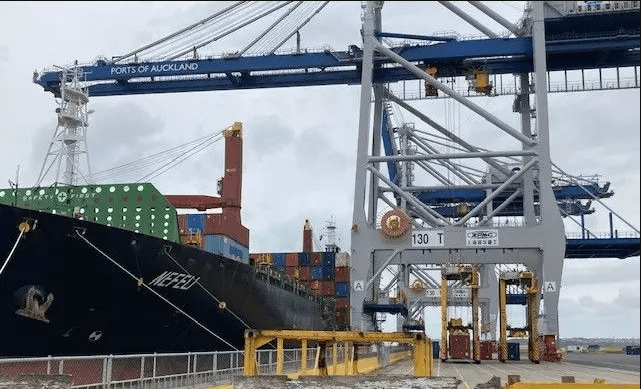 New Zealand's maritime authority has announced charges against the Ports of Auckland (POAL) and an individual stemming from the death of a port worker at a container terminal last year.
The port worker, Pala'amo (Amo) Kalati, was crushed to death on August 30, 2020 when a container was dropped during a lifting operation at the Fergusson Container Terminal. The Port of Auckland at the time said it was "deeply affected" by the accident and expressed condolences to the victim's family.
However, Maritime NZ said it filed charges against the port in Auckland District Court under the Health and Safety at Work Act 2015.
POAL is charged under sections 47, 48 and 90 relating to reckless conduct, failing to comply with duties, risking of death or serious injury, and adverse conduct for prohibited health and safety reason. 
If convicted of all charges, POAL faces penalties of up NZD $4 million.
The individual, who Maritime NZ did not identify, faces two charges related to failing to comply with a health and safety duty and failing to comply with health and safety duty that exposes an individual to the risk of death or serious injury. If convicted of the charges, the person faces penalties of up to $200,000 for an individual and $400,000 for a company officer.