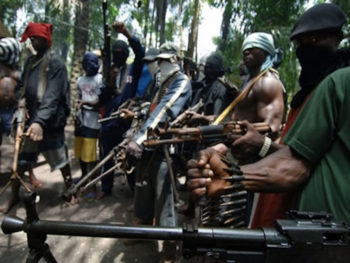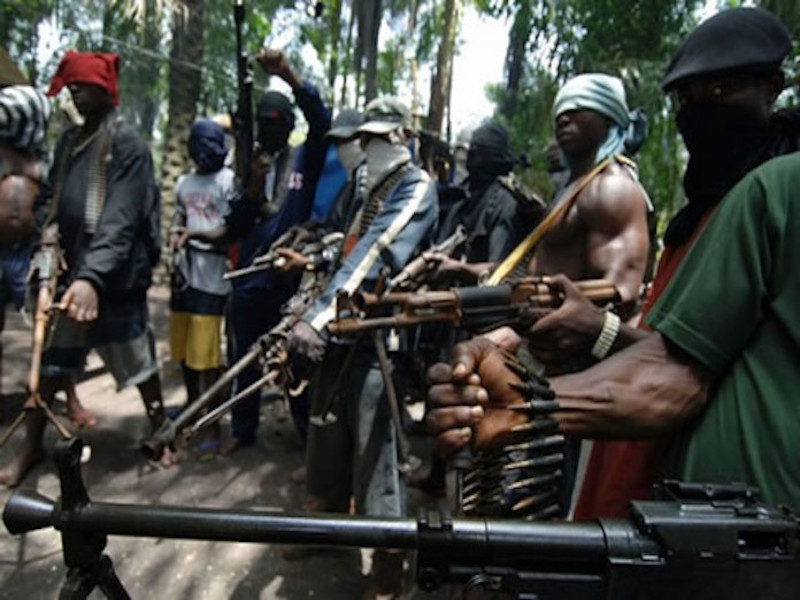 Ten Niger Delta militant groups have given the Federal Government a four-week ultimatum to reinstate the sacked Coordinator of the Presidential Amnesty Programme, General Paul Boroh (rtd).
The militants, including the Reformed Niger Delta Avengers (RNDA), said they would unleash fresh attacks on oil installations and facilities across the Niger Delta region if Boroh's sack was not reversed by the Federal Government.
The Leader of RNDA, General Johnmark Ezonbi, said in a statement on Monday that: "The Federal Government will hear from us at the expiration of the four weeks ultimatum as no single stone will be left unturned. This administration prefers to go back to the recession period where Boroh played a major role by visiting the creeks with other stakeholders to prevail on the boys to drop their arms and embrace peace."
The group said that all its striking units across the Niger Delta have been put on red alert to "commence operation zero oil to cripple the economy."
They said they would embark on a well-coordinated destruction of all major delivery oil pipelines after the expiration of the four weeks ultimatum without looking back.
"I want to warn that any intruder into our planned action if the Federal Government fails to reinstate General Paul Boroh, will be severely dealt with without mercy because our attack will make security agencies in the creek very small.
They stated that Boroh had made concerted efforts to put the Amnesty programme back on track with the regular training of ex-militants and payment of monthly stipends without delay.