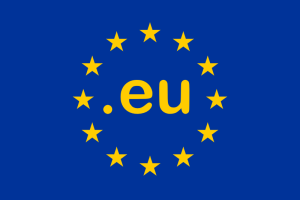 Nigeria and other ECOWAS countries will benefit from the 50 million-euro European Union (EU) fund set up to ensure sustainable fisheries development and marine security, an EU official says.
Head of Regional Cooperation Section in the EU Delegation to Nigeria and ECOWAS,  Stefania Marrone, said this  in Abuja on Tuesday.
Marrone spoke on the sidelines of the meeting on "Regional Policy Process for the Development of ECOWAS Fisheries and Aquaculture Regional Policy and Strategy Frame Work of ECOWAP''.
She said that the programme would be implemented in various West African countries within a six-year period.
The EU official said that the funding arrangement would strengthen governance and management of fisheries in the ECOWAS region.
She said that it would also improve the handling of landed catch in major ports and other selected sites to reduce post-harvest wastage and increase fishermen's earnings.
She said that the programme, being financed by the EU Development Fund, was approved in June in Brussels.
Marrone said that the establishment of fishery development programmes became imperative because of the recognition that the sector was one of the most globalised and dynamic industries in the world that required adequate protection.
She also noted that fish farming had grown rapidly in the West African sub-region, saying that pragmatic efforts should, therefore, be made to boost its development, while giving substantial assistance to fish farmers in various aspects of the industry.
Marrone, however, underscored the need for ECOWAS countries to stamp out illegal fishing by foreign commercial vessels, while building up national fleets and processing industries.
She said that if the countries were able to do that, they would be in a position to generate billions of dollars as revenue and create jobs to ensure social and economic security.