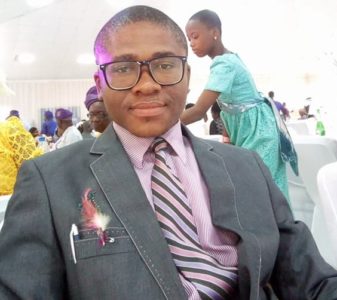 Nigeria is better under Buhari's administration; reason is not far-fetched. President Muhammadu Buhari and Vice President Osibanjo are firm, assertive and result orientated. Corruption is the major bane of our under development but Nigeria under Buhari's administration is gradually finding its desired footing. Infrastructural projects are not only undertaken and delivered in good time, but with the scare resources available. Right now power supply is over 7,000 Megawatts. There is the N'Power program to ameliorate the unemployment in the land. Yes, in all honesty, there may be hunger in the land but the present administration is in the rebuilding stage and you know how herculean, foundation stage is to both the builder and owner. I know surely we will overcome, as Nigeria has never been on a better template than now.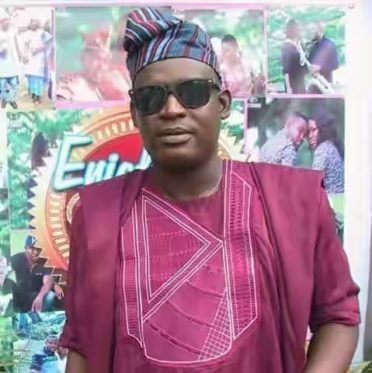 Sincerely, things have gone from bad to worst. During GEJ's time, fuel was sold for N87 per litre, now it's N145 per litre. That single action has caused a whole lot of hardship on the people. Jonathan's administration could have its imperfections; it had some will to drive people oriented programmes like YouWin and infrastructural development. Today, there are more corrupt practices which are swept under the carpet in what could be described as double standard. Poverty, insecurity, job loss and economic doldrums have made Nigeria the capital of poverty in the world. This government has no respect for the rule of law. Worse, a government that runs on concocted lies, vile propaganda and deceit is not good for our country because that is what we have now.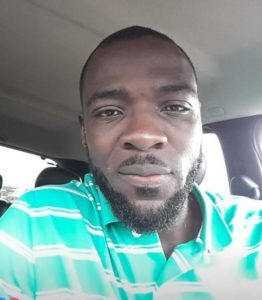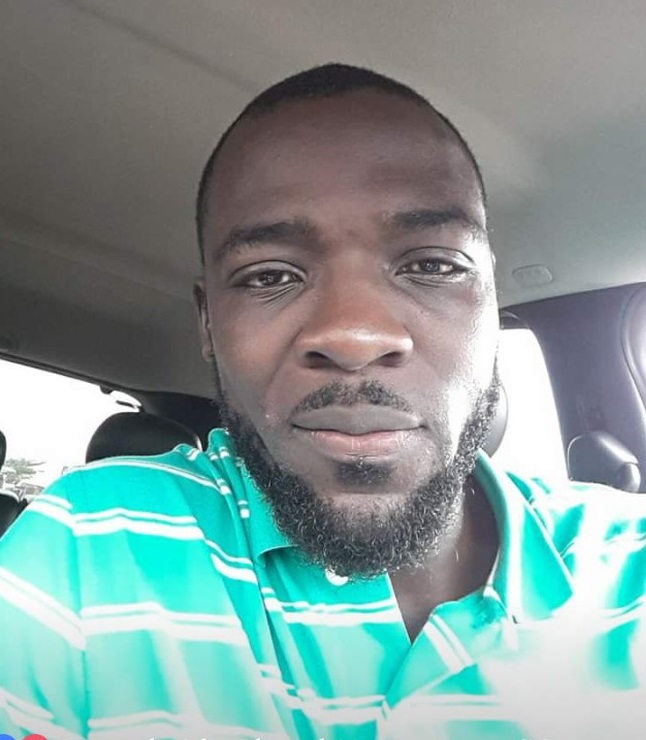 Yes because during Jonathan's administration, oil was at $140 per barrel and drained our foreign reserves from $62 billion to $26 billion but when Buhari's administration came on board with the oil price at $40 per barrel and they grew the reserves from $26 billion to almost $50 billion. Although, this present administration need to do more when it comes to security of lives.
Copyright Ships & Ports Ltd. Permission to use quotations from this article is granted subject to appropriate credit given to www.shipsandports.com.ng as the source.