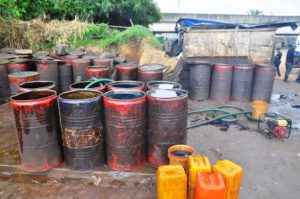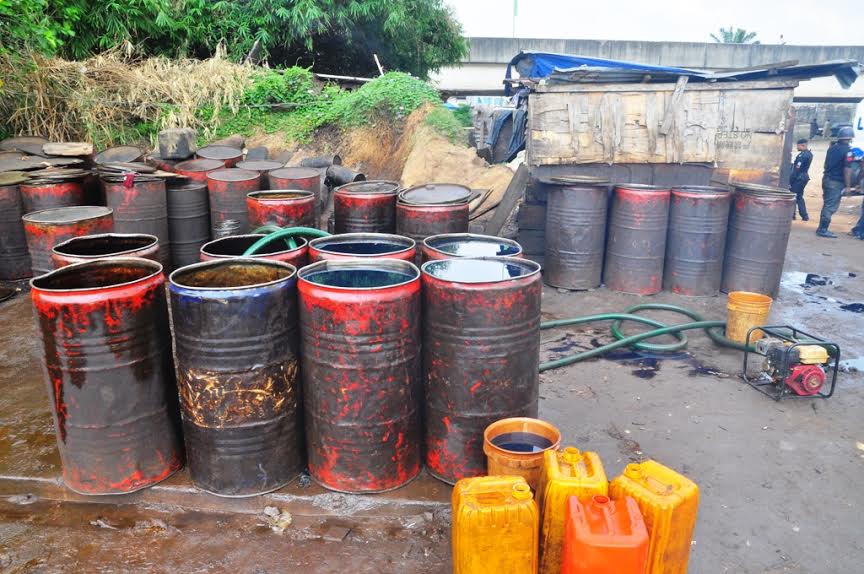 Nigeria is losing about N780 billion daily to the illegal activities of oil thieves in the country, a don has said. Dr Dahiru Usman, a lecturer in the Department of Public Law, Bayero University, Kano, disclosed this in a paper he presented at the unveiling of the new NIPOST anti-corruption stamps in Kano on Thursday.
The event was organised by NIPOST in collaboration with the Kano State Public Complaints and Anti-corruption Commission, EFCC and ICPC.
According to Him, the trend led to pipeline damages that were often severe, causing pollution and forcing oil companies to stop production.
"Historically, bunkering was first introduced in Nigeria in 1979. The Department of Petroleum Resources was the regulatory agency that issues licences to bunkers.
"The issuance of licence was suspended in 2000, but resumed in 2013 under the former administration of President Goodluck Jonathan due to irregularities and sharp practices in the oil and gas sector," he said.
He, however, noted that appropriate bunkering business is a money generation venture for the government.
"Revenue comes to government through licencing and renewals of bunkers, among other issues, thus, theft of the oil is minimised and pipes vandalism stopped,'' said the don.
He, therefore, stressed the need for the government to regulate and protect legal bunkers as failure to do so would encourage illegal bunkering and decisively deal with illegal bankers.
"This is necessary because illegal bunkers do sell cheaper and will drive legal bunkers out of business thereby killing the legal bunkering business,'' Usman said.
According to him, illegal bunkering causes the country to bleed economically and no government could afford to allow such illegal actions.
"Regulation is very necessary for revenue generation through licencing of bunkers and the protection of the country's oil infrastructure.''
The title of the paper is: "An Overview of The Offence of Theft and Bunkering Under the Nigerian Law''.
Copyright Ships & Ports Ltd. Permission to use quotations from this article is granted subject to appropriate credit given to www.shipsandports.com.ng as the source.