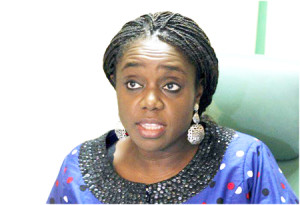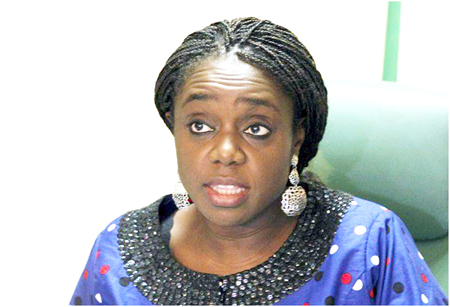 The federal government wants to borrow at least $1 billion from the World Bank and to sign within months for a $1.3 billion loan from China to fund railway projects, Finance Minister Kemi Adeosun said on Tuesday.
Africa's biggest economy needs to plug a gap in its record 7.3 trillion naira ($23.17 billion) 2017 budget, which boosts capital expenditures by a quarter to end its first recession in 25 years due to low oil prices.
The government has been in talks with the World Bank for a year and wants to finalise this month a reform proposal necessary for a loan application, according to officials.
"We expected to borrow at least $1 bln dollars," Adeosun told CNBC when asked about the talks with the Washington-based bank.
"There is also some possibility of doing sector specific intervention in the power sector, they are working very closely with us on power," she added, without being more specific.
Nigeria had initially promised to submit an economic plan to the World Bank by the end of December but did not do so, sources told Reuters last month.
Adeosun also said Nigeria had been offered by China's state Export-Import Bank (Exim) a $1.3 billion loan to fund railway projects.