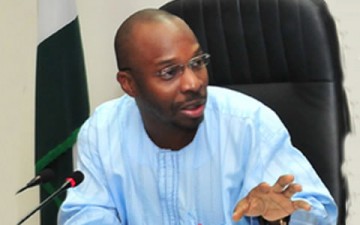 Foreign capital flows into Nigeria fell by 78 percent to $1.29 billion in the second quarter of this year from $5.85 billion in Q1, the National Bureau of Statistics (NBS) said on Friday. 
The NBS, in its capital importation report for Q2 2020, said the total value of capital importation into the country in the period represented a decrease of 77.88 percent compared to Q1 2020 and 78.60 percent in Q2 2019.
It said foreign direct investment, which accounted for 11.47 percent of the total capital imported into the country, fell by 30.65 percent to $148.59 million from $214.25 million in Q1 2020.
According to the report, portfolio investment, which accounted for 29.76 percent, plunged by 91.06 percent to $385.32 million from $4.31 billion in Q1.
The statistics office said the largest amount of capital importation by type was received through other investments (58.77 percent), declining to $761.03 million from $1.33 billion in Q1.