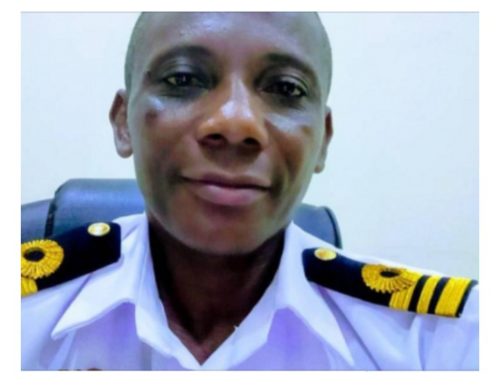 Solomon Derikoma, a Rivers State born lieutenant commander of the Nigeria Navy has been found dead inside his apartment.
The deceased was undergoing training at the Armed Forces Command and Staff College, Jaji, Kaduna state.
The corpse was found inside his room on Sunday morning, according to multiple sources at the college.
"Derikoma and some of his colleagues were to travel for a study tour. They waited for him after waiting endlessly, some officers headed to his apartment, where a padlock was found on the door.
"This gave the impression that there was no one in the room. The padlock was broken and he was found dead in the room.
"He was possibly murdered and his body had started decomposing, which means it happened days earlier," one of the sources said.