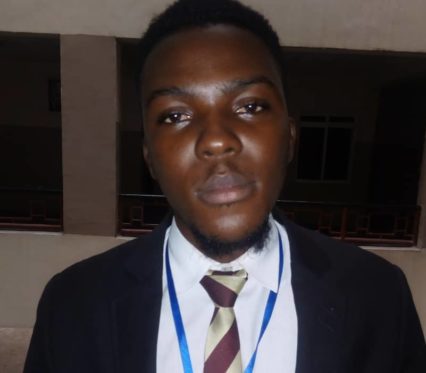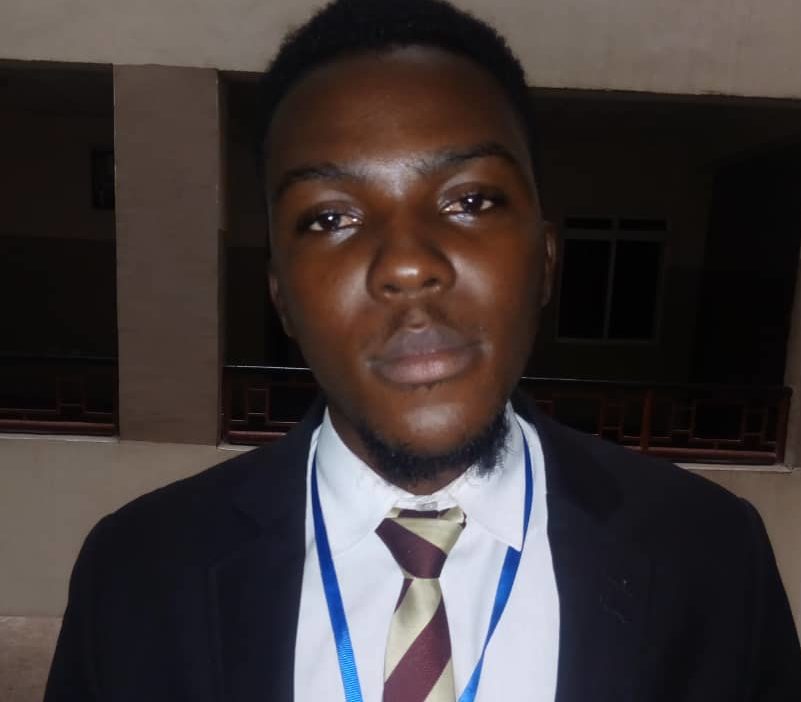 No because the three portfolios assigned to him is a whole lot and it has not brought out the best in him. The truth is we can't have square pegs in round holes by merging those three portfolios; perhaps he could do better with may be Ministry of Works or Ministry of Housing. We have battled with power failure for years; housing deficiency in the country and also infrastructure. I will suggest the three ministries should be assigned to each individual who are technocrats in each portfolio.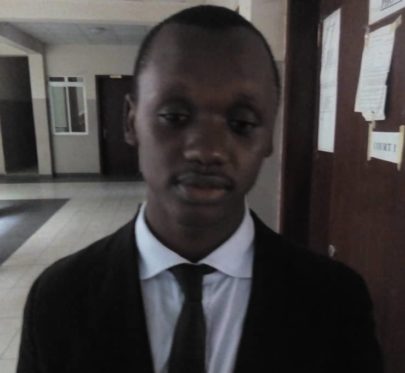 I would say he has not performed credibly for him to get a re-appointment especially in the Ministry of Power because going by what we had then in 2015 before the ministers came on board, generally most Nigerians were enjoying power supply but during this particular period of the minister's first tenure, it was below expectation but Fashola never accepted this fact. I feel someone else who is an expert in the portfolio can be assign to do the job better than him, then Fashola should be given another portfolio like Housing to handle. I will urge President Buhari to assign the three ministries to each individual and not one person. Going by what we are going through in this country, the power sector alone is a big challenge for any individual to handle; most companies are not enjoying Nigeria economy because power is very fundamental. The Ministry of Power should be separated totally from other ministries and should be headed by an individual which is from that sector because it is a specialized profession.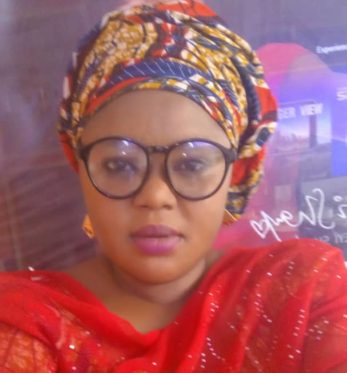 Looking back to what Fashola did while he was still the Governor of Lagos State, you will see that he really worked hard in terms of capital projects that really transformed Lagos to a more developed State to some extent which I think was one of the reasons he was appointed to be the Minister of Works. But the remaining portfolios added to the ministry make him not to very active because those portfolios are really heavy for just a person to handle considering how large this country is. Yes, re-appointing him is not a bad thing. But if he is re-appointed, I think one of the two portfolios should be dropped so that he can at least have an effective and efficient impact in those portfolios because to be candid, the power sector is not improving and I can't really see his impact in term of Housing but he is really working in the area of Works. So if re-appointed, it should me just Works and any of the remaining two portfolios because I know that Buhari is trying to be careful in his spending that is why he is trying to compress some portfolios for a person.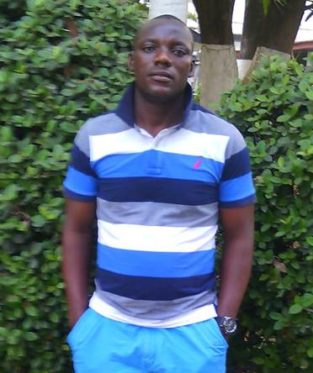 Yes he should because he has done a tremendous job not just in the Power sector alone but also in Works and Housing. Fashola up till date is considered by many as one of the most successful Governors in Lagos State. Generated power has gone up to 7000 MW in 2017 from 3,000 MW in May 2015, transmission capacity at 6900MW in 2017 from about 5,000 MW in May 2015, peak distribution now averaging 5,000 MW in 2017 from 2,690MW in 2015. These are some reasons why he should be re-appointed. Fashola also tied the increase in power supply in some States to the increase in the transmission capacity, which he said is now about 8,100 megawatts. I think it will be best if he is re-appointed to make him complete all the work he started effectively.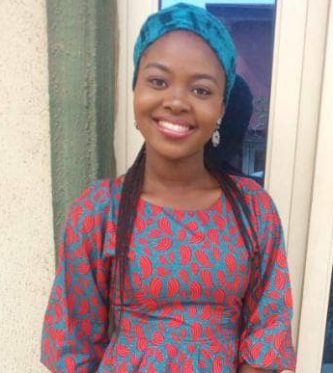 Yes he should. Compared to the previous administration, the supply of electricity has improved in major places and he is trying his best in other portfolios assigned to him also.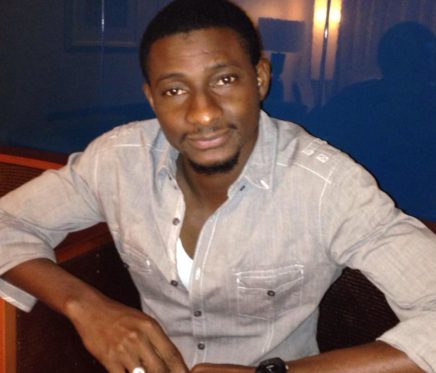 Yes, he should be re-appointed because of his achievements in the first tenure particularly in the area of Works. Fashola has been monitoring all the Federal Government contracts particularly in road aspects. He deserves to be re-appointed but in Power and Housing, I think President Buhari should assign other individuals to the portfolios.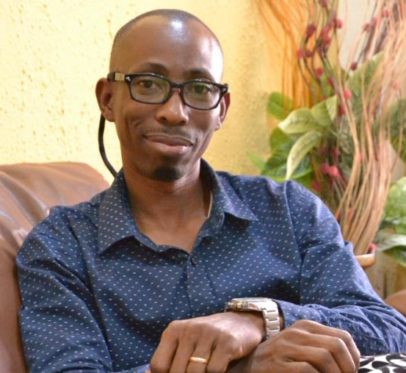 No because Power, Works and Housing are three essentials in the development of Nigeria and for the comfort of the masses. I think the three units of the ministry should be separated for efficiency and effectiveness. Fashola can handle one of the ministries.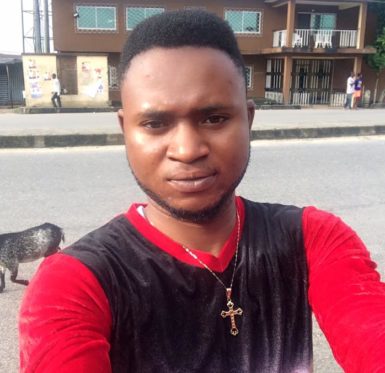 No, Fashola does not deserve re-appointment because I have not seen any improvement in the three portfolios he is handling all through the four years he has been there. I think the best thing to be done is for him to handle just one portfolio which he is best at and the rest should be assigned to other individuals.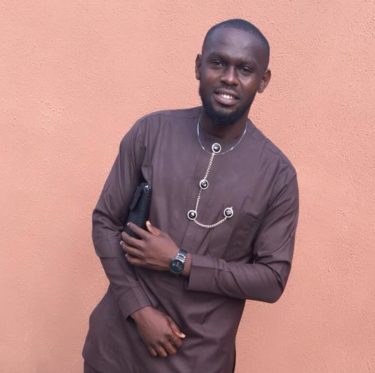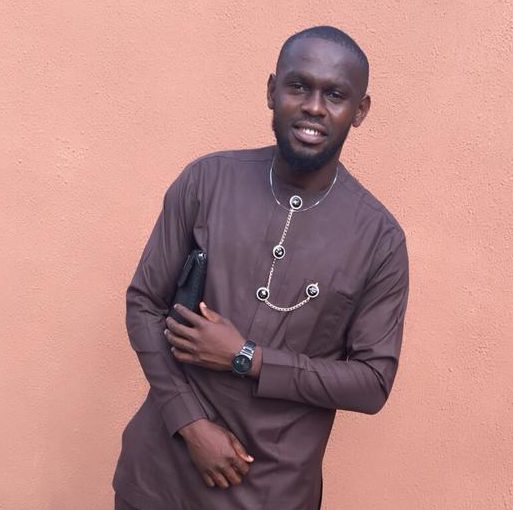 In all fairness, Babatunde Raji Fashola has tried in his portfolios especially in the power sector. For instance, in my area, before now we hardly see 24 hours light but now for some days we have been having uninterrupted power supply. In the area of works, he has done a lot, some roads have been commissioned and fix, although I do not know if it is the responsibility of Ministry of Works or Transportation. Fashola deserves a second term.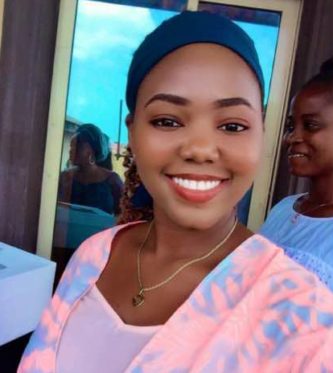 Yes he should, because he has been able to improve power voltage in our country. Although, there is an increase in the bills but there is more power supply now. I think if President Buhari can relieve him of other portfolios, he would be able to focus on one and do it effectively.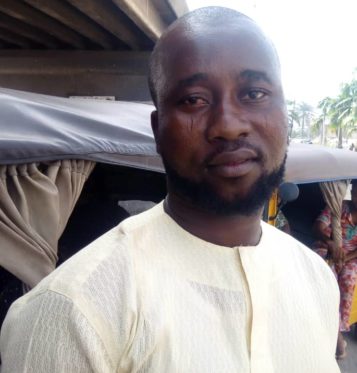 The Ministry of Power, Works and Housing sectors are key in this present government drive to improve infrastructure, create jobs and serve as a facilitator to increase the economy and Fashola has devised a clear pathway to achieving the sectors reform objectives. President Buhari should separate Power, Housing and Works. Let there be a minister each for these ministries so that Nigerian can really feel the impact of what they are doing.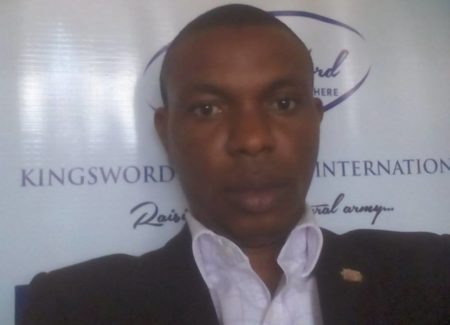 No, I am not in support of it. There are so many things the minister has left undone. He didn't tackle the issue of metering because he was among the people as a Governor then that said any government that cannot fix power within six months is not fit to be in power and he has been there for four years and he has not been able to tackle the issue of power. If he is appointed again, it will be another four years of extortion of Nigerians by his ministry.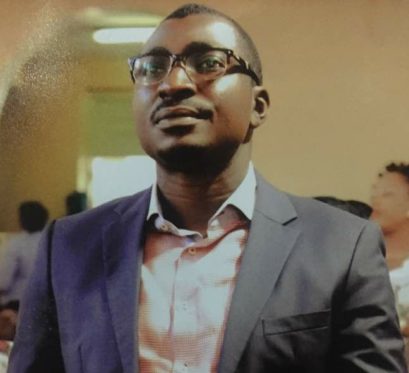 No. the work load is too much for him to handle and that is why we are not seeing results as expected from him. The portfolios should be assigned to other people. There are so many other individuals that can handle the portfolios. It must not be handled by one person, I feel the President as at 2015 when he appointed Fashola for the three portfolios, was trying to safe cost but at the end of the day we are spending more money. By the law of the constitution, it is stated one State, one minister which means for each State, a minister is appointed from there. I will suggest the Fashola should be re-appointed for a portfolio and not three, he is overwhelmed by all the ministries assigned to him and that is why these three portfolios are lacking behind.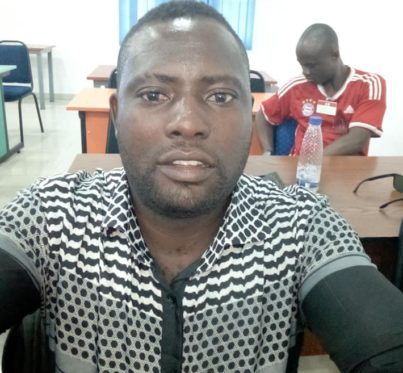 I would say no because the three portfolios has affected the minister so much that people are not seeing the effect he has put in the three ministries. I feel Fashola is not wired to be a minister, he fits well into administration, giving orders and formulating policies. He can also be the best Chief of Staff that the President can have.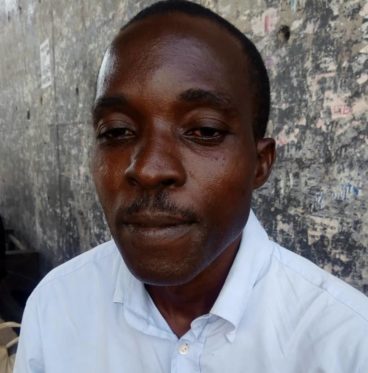 Yes but not for the three ministries. He should be re-appointed for the Minister of Works only while the two other ministries should be assigned to other individuals. But I am still in support that Fashola should be among the ministers of Buhari's second tenure.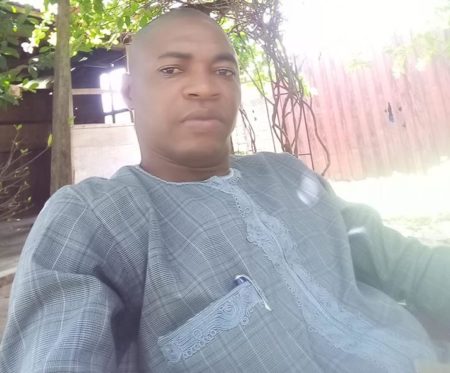 Yes he should be re-appointed. Though the first tenure is always like testing the waters and he would have learnt from his mistakes. Fashola is someone that has been tested and trusted for him to have been given such an effective appointment in the first tenure. I believe if he is re-appointed in this second tenure, he will correct all his mistakes and work effectively.
Copyright Ships & Ports Ltd. Permission to use quotations from this article is granted subject to appropriate credit given to www.shipsandports.com.ng as the source.