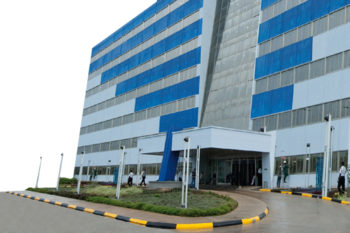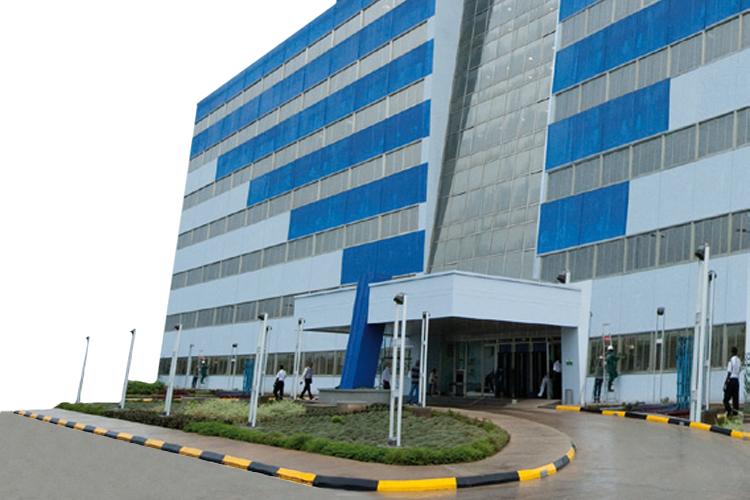 Following the termination of the pilotage contract agreement with INTELS by the Nigerian Ports Authority (NPA), Nigerians have taken to different online and social media platforms to express opinions varying from shock, to disbelief and complete disappointment over action of NPA. 
While some accused the Nigerian Ports Authority of politicising port operation and the INTELS pilotage contract agreement, many Nigerians, who posted their comments on various media websites and social media platforms, expressed belief that termination of the agreement was politically motivated. Some also believe the termination would lead to job loss and negatively affect foreign direct investment in the country. 
A contributor who identified himself simply as Mr. Abdin comments: "This development will lead to a lot of job loss in the country. The FG need to think twice." 
Chuma Anierobi however believes INTELS should drag the Federal Government to court for failing to honour its contractual obligation.
"Take FG to court for redress. This garbage will not fly through," Anierobi stated. 
Another commentator named Ashibogu said there was more to the contract agreement termination than meets the eye. 
Responding to other comments insinuating political motive by the Buhari government, Ashibogu's extensive post reads: "The aforesaid pilotage contract was instituted in 2010. Was Atiku the President then? The Badagary Deep Seaport Agreement was signed in 2013. Was Atiku the President or Vice in 2013? My brother, the truth is that Nigeria is broke and needs private investments to grow the economy. Intels was established over three decades ago. A child that was born at that time will be a married man today. NPA is owing Intels the same way NNPC is owing the International Oil Companies cash call payments. It is unquestionably uncharitable for you to be owing a man $700M dollars on a joint investment project and seek to terminate the contract. If Intels goes on arbitration Nigeria will pay through its nose. Arbitration can last for years and the status quo will be maintained. Arbitration will take place overseas and there will be no political interference in the process. More importantly, the negative image such a process will have on a country's business procedures will be incalculable. Our government officials must learn to follow due process. You can call for contract renegotiation if you feel or believe a business agreement is no longer favorable to you. You cannot take the laws into your own hands. I laughed in vernacular when I read the reason why government terminated the contract. They claimed it was due to circumstances beyond their control. Haba! Has TSA now become an act of God? As a people, we must learn to observe contracts. A lot of foreign investors shy away from investing in Nigeria primarily because they believe we are not honest in sticking to agreements. Just ask yourself why the Port of Cotonu attracts more investors than the Ports in Lagos. Go to Onne and see what Intels have done there. Government did everything to save Etisalat recently because it claimed jobs were going to be lost though we knew it was because of some vested interests. Again, ask yourself, which company employs more workers between Intels and Etisalat? Intels has invested over two billion dollars in its facilities nationwide. Even if they hate Atiku they must respect the Investment of Intels." 
A post under the name 'International Games' on one of the online platforms reads: "No country can be great without the sanctity of contracts. It is the Supreme Court that decides if a contract violates the Constitution, not Government that signed the contract."
Intels' management last week kicked against the termination of its Pilotage Agency Agreement by NPA.
Intels said termination of the Agency Agreement was "clearly preposterous and the consequences highly injurious" to the interests of Nigeria. The company also hinted that the development could lead to its withdrawal from the multimillion dollars Badagry Deep Seaport project.