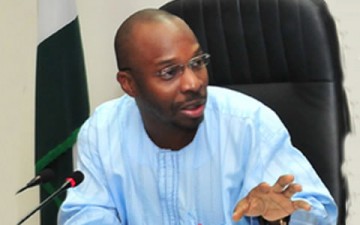 A total of N9.28 trillion was spent on the importation of manufactured goods into Nigeria from January to September 2020, according to latest data released by the National Bureau of Statistics (NBS).
Manufactured goods imports into the country rose significantly in the third quarter of last year as the manufacturing sector was hard hit by the COVID-19 disruptions, border closure and foreign exchange scarcity.
The sector contracted in the six months to October amid the economic fallout of the pandemic.
Although it snapped out of the doldrums in November, the sector shrank again in December, according to the Central Bank of Nigeria's Purchasing Managers' Index Survey Report.
The manufactured goods imported into the country in Q3 were valued at N3.83 trillion, up from N2.78 trillion in Q2 and N2.66tn in Q1, according to the NBS.
Manufactured goods imports increased in value by 23.18 per cent in Q3 compared to Q2 and 23.47 per cent year-on-year.