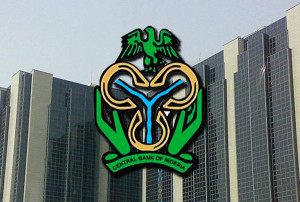 The Nigerian central bank cut the amount of paperwork small and medium-size businesses must provide to buy dollars on Tuesday, to improve liquidity and the ease of doing business and help narrow the gap between official and black market exchange rates.
Faced with a shortage of dollars and numerous requirements to fulfil when buying hard currency from the central bank, most small and medium-size enterprises (SMEs) use the black market instead, even though the naira currency is much weaker there.
To address this, the central bank said it was switching to a new application form for those seeking to buy forex at its official window that would require only an invoice and account details of the suppliers providing the goods to be bought with foreign currency.
Its previous system had required more detailed supporting documents, it said.
"The objective of this new guideline is to ease the obstacles encountered by the SMEs and improve retail business access to the foreign exchange market," the bank said in a statement, adding that the changes were taking immediate effect.
Nigeria is grappling with a currency crisis in the wake of low oil prices that have tipped its economy into recession, hammered its dollar reserves and created chronic dollar shortages, frustrating businesses and individuals.
The local currency closed at 306 to the dollar on the official interbank market on Tuesday, while it was quoted at 407 per dollar on the black market.
Last Tuesday, the bank sold $100 million in spot sales to SMEs to inject liquidity into the official market.
The bank has said it aims to offer SMEs up to $20,000 each per quarter to prop up businesses whose access to foreign currencies has been overshadowed by larger companies.