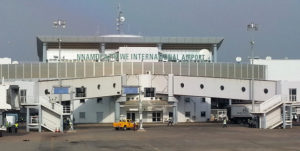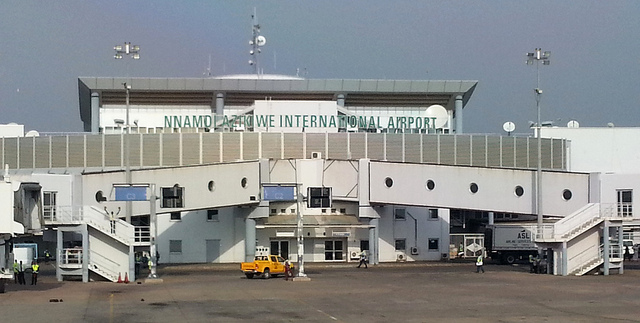 Apparently excited by the re-opening of the Nnamdi Azikiwe International Airport for traffic 24 hours ahead of the time limit, President Muhammadu Buhari on Tuesday commended the efforts of the Ministries of Transport, Power, Works and Housing.
The president also hailed the security agencies, Kaduna State Government, the contractor, Julius Berger, and other stakeholders on the successful completion of work on the airport runway.
It will be recalled that the airport was shutdown for 6 weeks period of repairs of the runaway on March 8, equally billed to be reopened on April 19.
The President was however elated that the authorities met the deadline 24 hours ahead of the official date of reopening.
In a statement by his spokesman, Femi Adesina on Tuesday, President Buhari said he "looked forward to such display of inter-agency cooperation and efficiency in the operation of the entire Federal Government machinery."
He also thanked Ethiopian Airlines for cooperating with the Nigerian Government during the period of the closure of Abuja airport, describing it as a good example of intra-African cooperation.