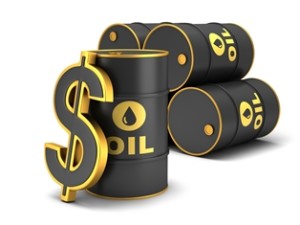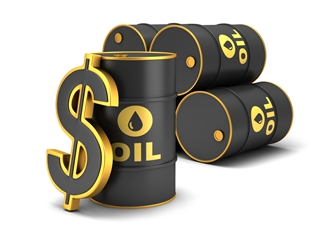 Trading was subdued as the market awaited final Angolan loading plans for June. India's IOC took at least 2 million barrels of African oil, while another Indian refinery was due to award its tender on Wednesday.
ANGOLA
* Angola plans to export 52 cargoes in June for a total of 1.67 million bpd, the same number as May, but higher on a barrel-per-day basis due to the shorter month.
* While fresh trading was limited, the spread between Brent crude and Dubai DUB-EFS-1M has narrowed significantly to just 90 cents on Tuesday.
* A narrow spread makes West African oil, which is priced against Brent, more attractive to Asian buyers.
NIGERIA
* Sellers continued to offer cargoes from storage. There were no fresh sales reported, though India's HPCL had booked the VLCC Texas to load oil at Saldhana Bay for India in early May.
* Vitol was offering Escravos crude oil on a delivered basis in Europe at a $1.90 per barrel premium to dated Brent.
TENDERS
* Total and Vitol had each won the right to supply a VLCC to Indian Oil Corp. in its tender that closed last week. The grades were not immediately clear. The cargoes were for loading June 5-15.
* An award for a tender from fellow Indian refiner BPCL for May-loading crude oil was expected on Wednesday.
RELATED NEWS
* Saudi Arabia's crude oil exports in February fell to their lowest level since mid-2015, official data showed on Tuesday, as the world's largest oil exporter complied with an OPEC-led agreement to cut output.
* U.S. shale production in May was set for its biggest monthly increase in more than two years, government data showed on Monday, as producers stepped up their drilling activity with oil prices hovering at over $50 a barrel.
* China's March refinery throughput rose 5.9 percent versus the same month a year earlier to 11.19 million barrels per day (bpd), data showed on Monday, just shy of December's record as processors ramped up output on attractive margins.