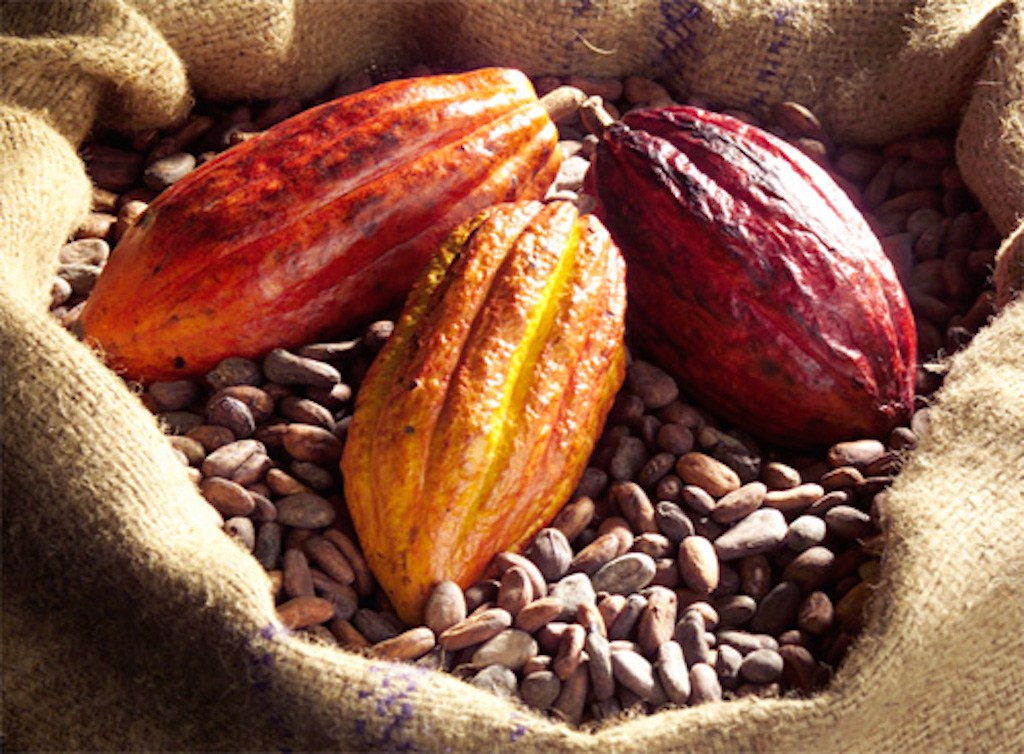 Nigeria is among countries whose exports are under-reported by partner countries, according to a new report by the United States Conference on Trade and Development.
This, according to the report entitled 'Tackling illicit financial flows for sustainable development in Africa', has led to a large negative average trade gap of more than $1bn annually for Nigeria and Ghana.
The UN analysts noted that it was important to improve intra-African trade statistics in order to understand opportunities for regional trade integration.
The report said, "With regard to intra-African trade, the largest outliers are Ghana and Nigeria, with a negative average trade gap of more than $1bn annually, which explains the negative average intra-African trade gap.
"This suggests that exports from Ghana and Nigeria are more rigorously recorded than imports by neighbouring countries."
Findings showed that all major petroleum exporting countries, including Nigeria, to some extent, had large negative export trade gaps, with the exception of Egypt, which has a large positive gap.
It added that informal cross-border trade was sizeable and important for many African economies.
The analysts cited Nigeria and Benin as an example of trade partners with large volume of informal trade.
The report said a recent survey showed that the number of products being exported from Benin to Nigeria were five times greater than official records showed.
It said informal cross-border trade and porous borders meant that data at land borders was not collected rigorously, which might limit the usefulness of the partner-country trade gap analysis for the inference of illicit financial flows linked to intra-African trade.
Commenting on the lack of data, the UNCTAD Director for Africa and Least Developed Countries, Paul Akiwumi, noted that formulating effective policies to combat illicit behaviour required effective analytical tool.
However, Akiwumi said policymaking could become complicated due to lack of reliable data, since illicit activities were inherently concealed.
Given the limitations in the methodology and data for estimating trade mis-invoicing, the UN agency advised policymakers to use large, persistent trade gaps as red flags for further investigation.
Akiwumi advised analysts to gather and analyse available transaction-level data to understand the details and trends behind the macro data, such as the main counterparties and how the goods and their transportation were priced.
"They should also gather anecdotal evidence to understand peculiarities in the supply chain and the bilateral trade relationship that aren't captured by trade statistics," he added.