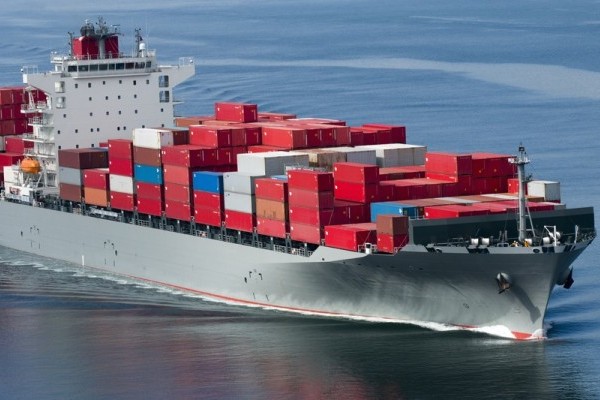 Export of boats and ships from Nigeria has fallen by -86.3 percent in the last one year, according to a 2017 World Fact Book obtained by SHIPS & PORTS DAILY.
Nigeria currently has about 10 shipyards, with a combined capacity of 66,050T, although only six of them are operational. They include Starz Marine and Engineering Limited, Nigerdcok, West Atlantic Shipyard, Naval Dockyard, West African drydocks, Shipside Drydocks and Niger Benue Transport Company.
A publication by the United States Central Intelligence Agency (CIA), the 2017 World Fact Book listed ship exports as Nigeria's number two export commodity, accounting for $253.5 million (0.6 per cent) of the total exports.
The top 10 exports from Nigeria are said to include mineral fuels, accounting for $39.1 billion (96 percent); cocoa is the third highest export at $238.1 million (0.6 per cent); oil seeds, $180.9 million (0.4 percent); fertilizers, $149.8 million (0.4 percent); tobacco and manufactured substitutes, $102.4 million (0.3 percent); plastics, plastic articles $78.1 million (0.2 percent); fruits and nuts at $76.1 million (0.2 percent); raw hides, skins, leather $67.9 million (0.2 percent); and rubber and rubber articles, $55.4 million (0.1 percent) of the total export.
Of Nigeria's top 10 exports, fertilizers recorded the greatest increase at 140.9 percent from 2016 to 2017.
Exported fruits and nuts rose by 133.6 percent, followed by plastics and plastic articles, which appreciated by 100.8 percent. Exported oil seeds recorded the least increase at 48.7 percent.
Three export categories on the other hand, recorded a decline. Sales of exported tobacco and manufactured substitutes fell by -13 percent in the period under review, cocoa exports declined in value by -21.4 percent while shipments of ships and boats fell by -86.3 percent. Other export categories that recorded a decline include lead, $23.4 million which dropped by -0.5 per cent, and ores, slag and ash, $5.2 million, down by -23.5 percent. These top 10 exports account for 99% of the overall value of Nigeria's global shipments.
On the whole, Nigeria attained $11.8 billion in trade surplus during 2017, reversing a -$2.3 billion deficit in 2016.