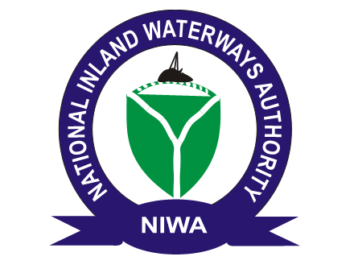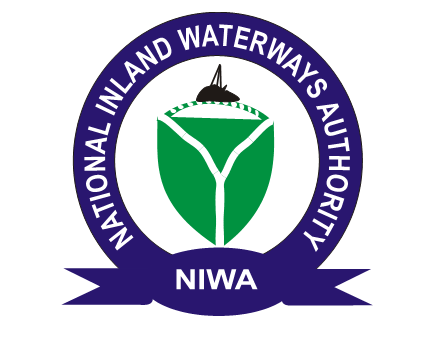 The National Inland Waterways Authority (NIWA) says it had begun the installation of navigational aids on Nigeria's waterways to aid vessel movement at night.
The Acting Managing Director of NIWA, Danladi Ibrahim, made the disclosure in an interview with journalists on Monday in Lagos.
He said the installation started from Baro to Lokoja and would cover all the waterways in the country.
Ibrahim said sailing at night would be restricted on channels without navigational aids to avoid boat mishap.
Besides, he warned that the law would soon catch up with ferry operators who violated the country's transportation code.
According to him, the country's transportation code is being gazetted, and that as soon as the code is ready, offenders would be punished according to the law.
He said the code contained punishment and fines for ferry operators and provided guides to enhance efficiency and competitiveness in the sector.
Ibrahim said he hoped the code would curb insecurity on the nation's waterways and improve its patronage.