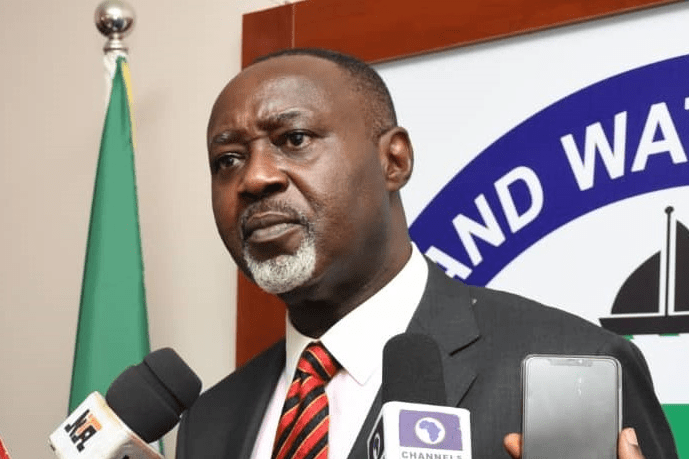 The National Inland Waterways Authority (NIWA) has warned fishermen in Lagos to desist from defecating into the lagoon or risk arrest and prosecution.
Defecating into the river, lagoon and such like places is classified as open defecation, which, according to the World Health Organization (WHO), can lead to the outbreak of diseases including diarrhea and others associated with ingesting and exposure to human waste.
Kelvin Eba, an official of the agency working at the Liverpool area of Apapa, Lagos, who handed down the warning on Wednesday, said the agency would no longer tolerate the practice.
He said NIWA has set up patrol teams to arrest offenders, most of whom he described as "illiterates and drug addicts".
In October 2019, Nigeria became the number one open defecation nation in the world, overtaking India. It is estimated that up to 50 million Nigerians (or 10 million households) defecate in the open.