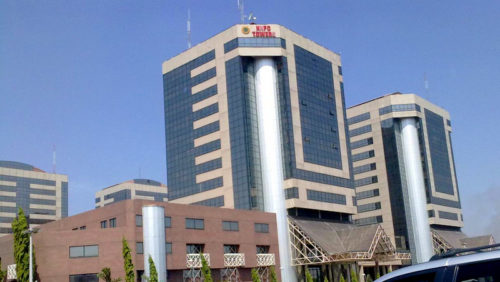 The Nigerian National Petroleum Corporation (NNPC) in June generated N7.15 billion as trading surplus, lower than N18.12 billion it made in May.
The state-run firm made this known in the June edition of its Monthly Financial Report released on Tuesday in Abuja.
The version was the 35th edition of the financial report of the corporation.
It states, "This 35th edition of the report indicated a trading surplus of N7.15 billion which is relatively lower than the May 2018 trading surplus of N18.12 billion.
"The reduced performance was mainly due to decline in the Nigerian Petroleum Development Company's (NPDC) production and lifting."
The report further stated that NNPC has developed 12 key Business Focus Areas (BUFA) to grow the business and increase profitability for the benefit of Nigerians.
It noted that the business focus area had contributed to consistency in trading surplus of the corporation since February this year.
It named the 12 key business areas to include: Security, New Business models, Joint Venture cash calls, Production and reserve growth, NPDC growth and gas development.
Others areas are Refinery upgrade and expansion, Renewable Energy and Frontier Exploration, Oil and Gas infrastructure, Ventures and common services, Professionalism and Accountability and Staff welfare.
On the supply of Premium Motor Spirit (PMS), known as petrol, the report noted that 44.37 million litres of PMS were supplied by NNPC through Petroleum Products Marketing Company (PPMC), its subsidiary for the month of June.
"This effort continued to ensure seamless supply and distribution of products," it said.