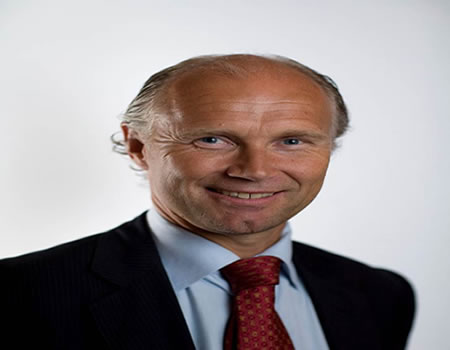 The Norwegian Ambassador to Nigeria, Jens-Petter Kjemprud, has said the embassy plans to raise visas issuance to Nigerians.
Kjemprud who made the disclosure on Monday to journalists in Lagos said that the embassy would soon be discussing the possibility with the VFS Global and the Nigerian-Norwegian Chambers of Commerce (NNCC).
The ambassador noted that the number of Nigerians issued visas to the Scandinavian country has been quite small.
He said, "We really want to see more Nigerians engage with Norwegians in the near future. But we know that the visas issued to Nigerians have been quite few.
"The embassy is planning to discuss with VFS Global and the Nigerian-Norwegian Chamber of Commerce (NNCC) to increase the number of visas to Nigerians soon."
According to Kjemprud, out of the 870 visa applications from Nigerians last year, only 370 were issued, stressing that more Nigerians needed to be issued visas.
He also disclosed that out of the 600 visa applications received by the embassy from Nigerians between January and August this year, only 290 of them were issued visas.
The ambassador said that Nigerians were always applying to visit Norway for family, business and official reasons, as well as for tourism.
He expressed optimism that the issuance of more visas to Nigerians would promote people-to-people relationships, trade, investment opportunities and other exchanges between both countries.
Kjemprud said that there was currently a growing interest of more Norwegian fishery companies in doing businesses in Nigeria, as well as promoting exchanges with their Nigerian counterparts.