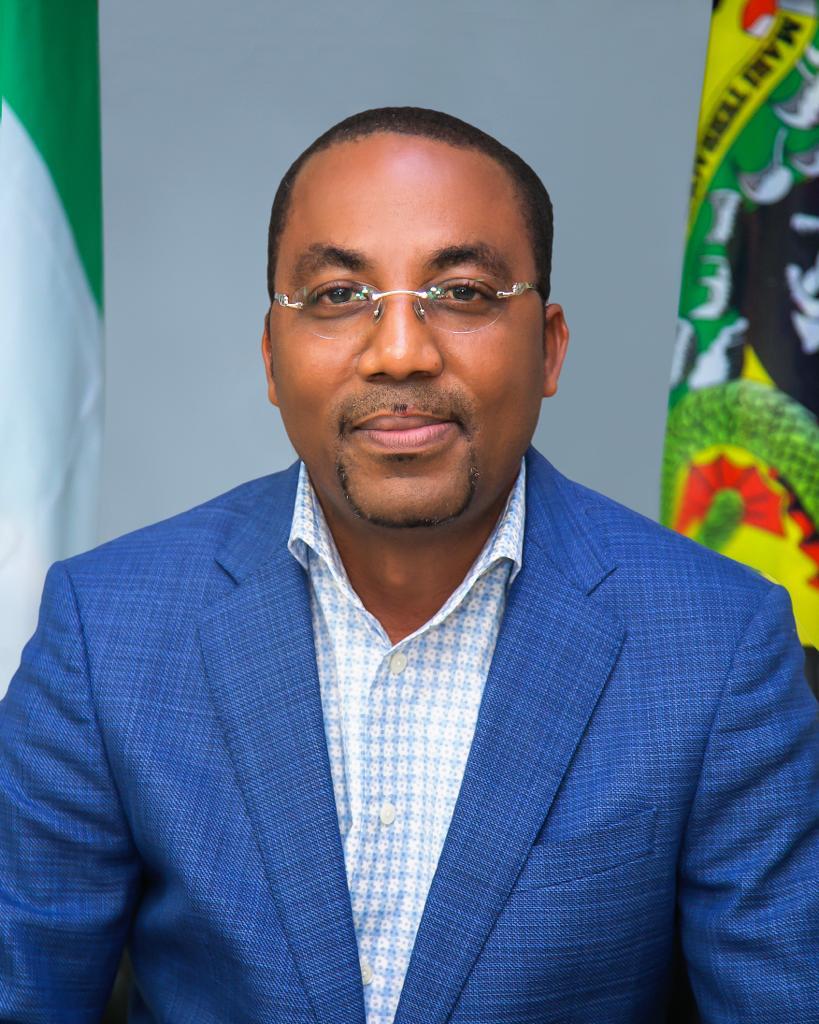 The Acting Managing Director of Nigerian Ports Authority (NPA), Mohammed Bello-Koko, has assured port users of the authority's commitment to speedily resolve teething challenges against the smooth implementation of the electronic call-up system for trucks doing business at the port.
Bello-Koko made the pledge while interacting with truck owners and drivers during his visit to the Lilypond Terminal, Ijora, on Tuesday.
The visit, according to the Acting Managing Director, is to enable him re-evaluate the performance of the truck call-up system three months after it was deployed, and also engage directly with the service users to appreciate their concerns and those bottlenecks arising from their subscription of the traffic management platform.
"We will ensure that the entire process is fully automated and secured to prevent counterfeiting, while priority will be given to export cargoes in line with the economic diversification agenda of the Federal Government," he said.
He also said that NPA would sustain the implementation of the minimum standard of trucks operating in the ports.
Also speaking, President of the Association of Maritime Truck Owners (AMATO), Remi Ogungbemi, said, "We are very happy with your visit. It shows clearly that you are a listening and focused leader, who is prepared to tackle the critical issues affecting port business in our country.
"We will work with you as the success of NPA is our success as well. We commend the authority for giving us this call-up system. However, the story so far has not been enjoyable. We are hopeful that things will improve very soon."