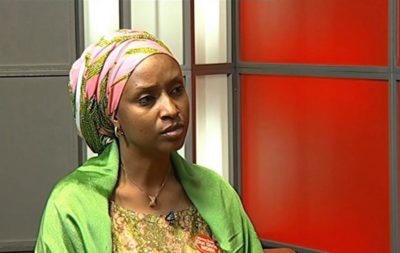 The Nigerian Ports Authority (NPA) yesterday faulted claims by the Chairman, Senate Committee on Customs, Excise and Tariff, Senator Hope Uzodinma, that 282 ships went 'missing' from the port between 2010 and 2016; and asked the committee to provide more information to enable it respond to the allegation 
In a statement signed on Wednesday by its Head of Public Affairs, Mallam Ibrahim Nasiru, NPA said on Thursday last week, the Senate Committee handed over documents containing a list of 29 items, which are a combination of vessels and details of individual Bill of Ladings of consignments carried by different vessels to representatives of NPA for review.
NPA said it received another set of 10 volumes of items numbering 1-1,252 alleged to have been transported by vessels said to have called at Nigerian ports. The documents, it stated, were delivered to it by the Nigerian Shippers Council on the instructions of the Senate Committee.
NPA said after reviewing the documents, it discovered that "of the 29 items handed over to the NPA on July 20, 2017, only five vessels were identifiable. 
"We discovered that the other 24 items are repetitions of the five vessels that were identified. A report to this effect with relevant supporting documents evidencing payment of all charges for the five vessels has been forwarded to the Senate Committee as requested." 
On the latest set of documents it received through the Nigerian Shippers' Council, NPA said it was unable to conduct a meaningful review, as the documents failed to provide the data that will enable verification.
The Senate Committee documents, according to NPA, did not have the names of the vessels, dates of arrival of the vessels, ports of call, names of terminals where the vessels berthed or rotation number.
"The authority has conveyed these observations to the Senate Committee and looks forward to receiving the required information to enable full investigation.
"On the whole, NPA restates its commitment to every single effort aimed at sanitising operations at the ports and will cooperate with all stakeholders and arms of government in the achievement of same," the statement added