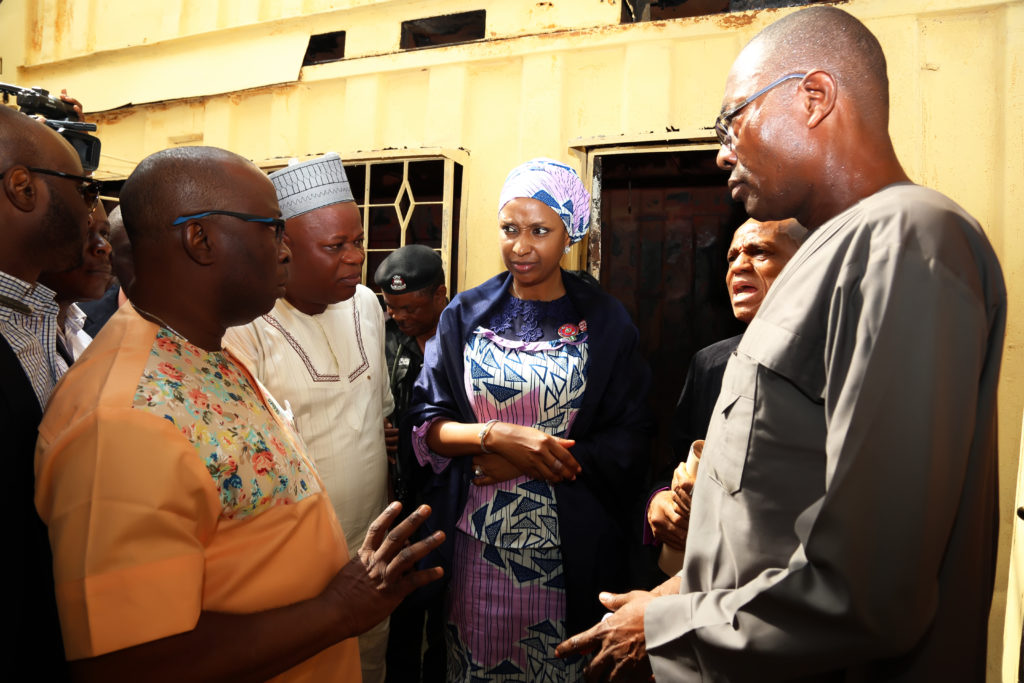 The Nigerian Ports Authority (NPA) said it plans to set up a committee to investigate the cause of the fire that razed up to 40 offices at the Tin Can Island Port Complex (TCIPC), Lagos on January 2.
NPA Managing Director, Hadiza Bala Usman disclosed this on Tuesday when she visited the burnt offices at the TCIPC.
While expressing sympathy for the Customs agents whose offices were razed by the inferno, Usman promised that NPA will take steps "to look into ways of safeguarding and taking drastic measures towards preventing a recurrence of these unfortunate incidents across all port locations in the country".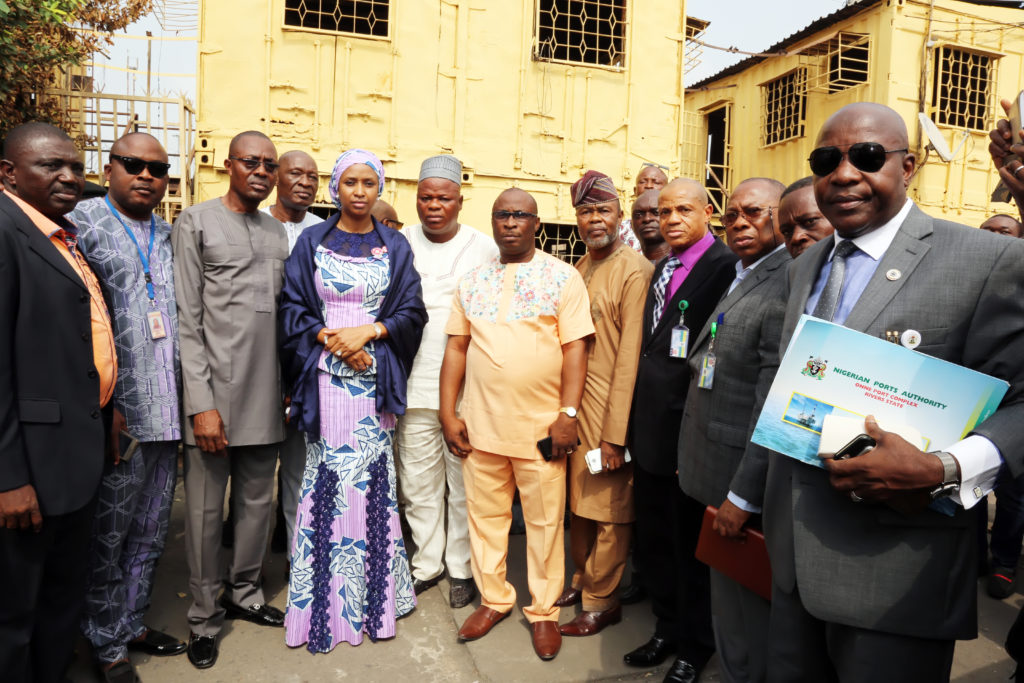 National Publicity Secretary of the Association of Nigerian Licensed Customs Agents (ANLCA), Dr. Kayode Farinto, who was present during the visit, solicited the inclusion of his association on the committee that will be set up to investigate the inferno.
It will be recalled that on July 16, 2017, no fewer than nine people died in an explosion that happened at an oil depot at the Calabar Port in Cross River State.
The spate of inferno has raised concerns among port stakeholders who have demanded improved safety measures.