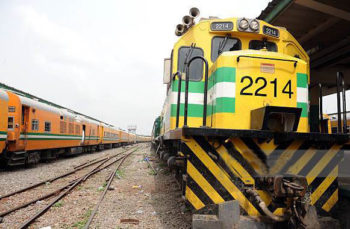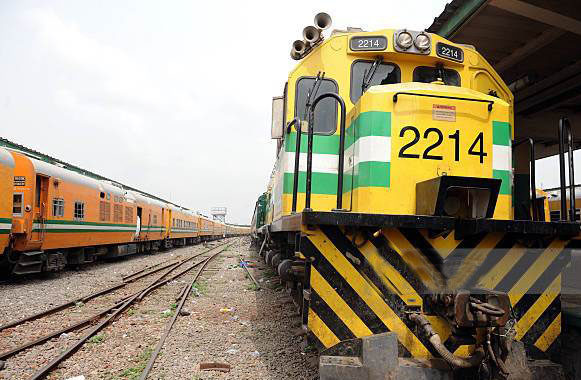 The Managing Director, Nigeria Railway Corporation (NRC), Fidet Okhiria, has attributed the poor movement of haulage by rail to inadequate rolling stock and locomotives liability, which is low compared with the demand.
He who disclosed this on Thursday in an interview with journalists in Abuja said a large number of haulage can be moved by rail when the tracks are worked on, with enough rolling stock and locomotives to meet up with the high demand.
Okhiria noted that his focus for 2018 was to have an improved locomotives output with the arrival of the spare parts that was ordered in 2017 which would boost the reliability.
The NRC boss also disclosed that the web-based ticketing for railway services in the country will commence in September.
Okhiria said that NRC was at the final stage of the web-based ticketing after completing the technical and commercial process, saying that it's a Public Private Partnership (PPP), arrangement to provide the infrastructure.
According to him, eight bidders have so far expressed their interests in the web-based ticketing and the winner will be selected this week to complete the whole process.
He said, "Before September or October we will go online so that people can buy their tickets online, we want to make sure that the arrangement is secure, and that is why we are taking our time.
"We also have NRC app that you can download on play store; we are going to that stage very soon.
"Also by September, people can buy their tickets online from their respective homes; we are trying to have many vendors."
The corporation had received a lot of complaints from passengers on racketeering by officials, which Okhiria said the only solution was the web-based ticketing.