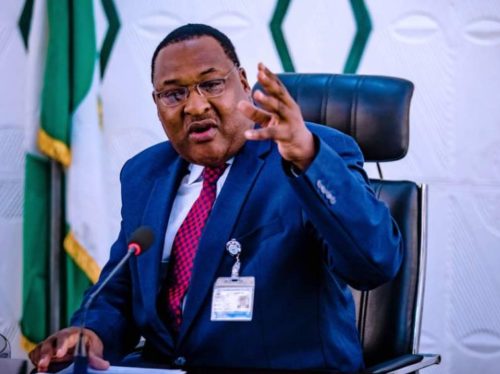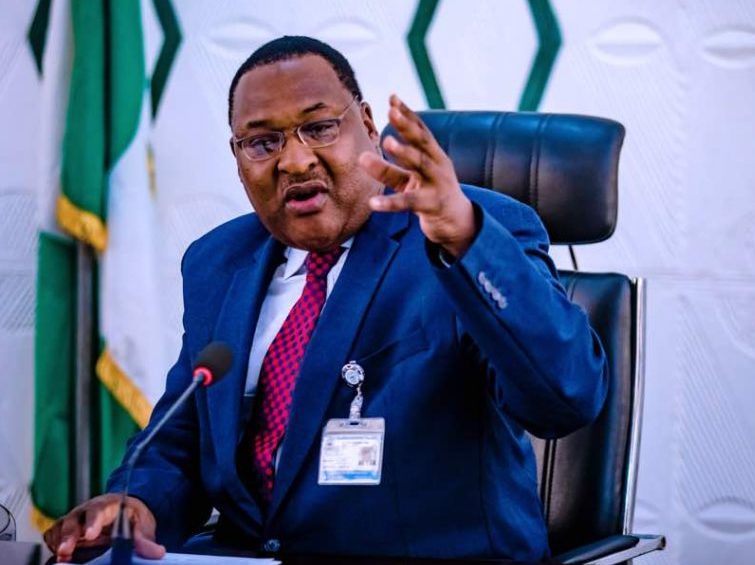 The Nigerian Shippers' Council (NSC) has called on the International Chamber of Commerce (ICC) to collaborate with the Council in the sensitization of stakeholders on International Commercial Terms (Incoterms) 2020 as part in its effort to facilitate trade and create awareness among stakeholders in the maritime industry.
The Executive Secretary of NSC, Hassan Bello, made the call during a courtesy visit to the ICC office recently in Lagos, following the review of the incoterms 2020, which has already been published by the ICC.
Bello, who was represented by the Director, Consumer Affairs, Cajetan Agu, stated that the visit was to collaborate with ICC in the areas of trade facilitation and also to create awareness on the new incoterms 2020  in line with both organizations mandates. 
Speaking on local shipping charges imposed on shippers by the shipping companies and the port congestion, Agu said there is need for immediate implementation of the study on gridlock, electronic schedule for trucks, and installation of an electronic gate for access into the port as well as a good railway system from the Lagos Port to Port Harcourt, Kano axis.
In her remarks, the Secretary General, of ICC Mrs. Olubunmi Osuntayi, congratulated the NSC for their impact and relationship with international bodies and its position in protecting the interests of the traders so they are not taken for granted.