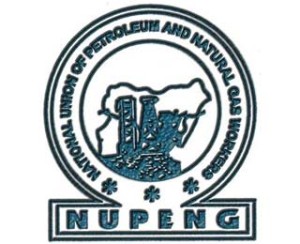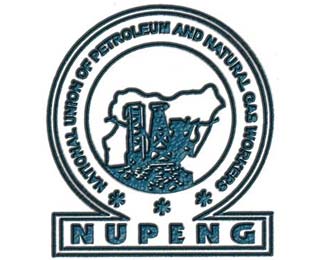 The Nigerian Union of Petroleum and Natural Gas Workers (NUPENG) has called for immediate passage of the three other components of the Petroleum Industry Bill (PIB).
The President of NUPENG, Williams Akporeha, who made the call in a statement in Lagos on Thursday, said that the union was worried over the delay in passing the other aspects of the bill.
He said, "The delay in passing the three other components of the bill namely, the Fiscal Framework, Host Communities Issues and the Petroleum Industry Administration Bill gives cause for concern.
"The nation has lost billions of naira in foreign investments, which would have come into the oil and gas industry but for the uncertainties and delay in the passage of the bill into law."
Akporeha explained that the passage of the bill would go a long way in ensuring transparency and honesty in the oil and gas sector.
He argued that passage of the remaining components of the PIB would restore investors' confidence, generate employment opportunities and reduce tension in the Niger Delta.
Akporeha pleaded with the National Assembly to pass the bill without further delay and to address all labour issues that might arise from the unbundling, to save the nation from industrial unrest.