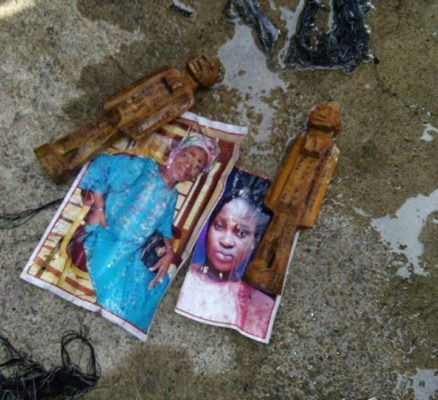 A boat operator has found a love charm — an effigy of a woman and her lover tied together with their pictures and a written incantation on a piece of paper placed inside a wooden casket — on board.
Romeo Nwabueze said he and his crew found the charm while they were ashore after the passengers they carried had disembarked at an undisclosed jetty in Lagos.
It appears the love portion fell from the woman's purse without her knowledge.
The woman, identified as Temitope, kept a picture of herself taken with her lover named Abdul Ramon and a picture of her lover's mother inside a small wooden casket.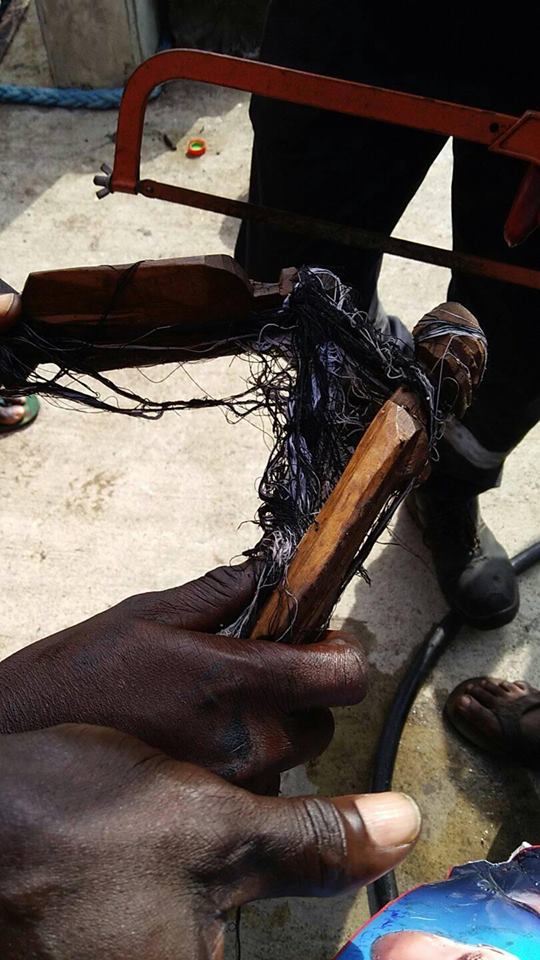 The incantation which was written in Yoruba translates to: "May Abdul Ramon son of Baisat never question what Temitope the daughter of Serifat Amoke says. May he always give Temitope all the money he makes in his entire life.
May everything he works hard to get in life always be given to Temitope; be it car, house, company or anything at all.
"Anything she asks from him must be provided without questioning. May Abdul never love any other woman again except Temitope. May he start living with her as husband and wife from today."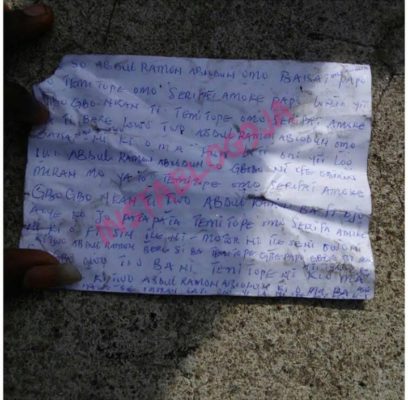 Wonders, they say, shall never end. Men beware!