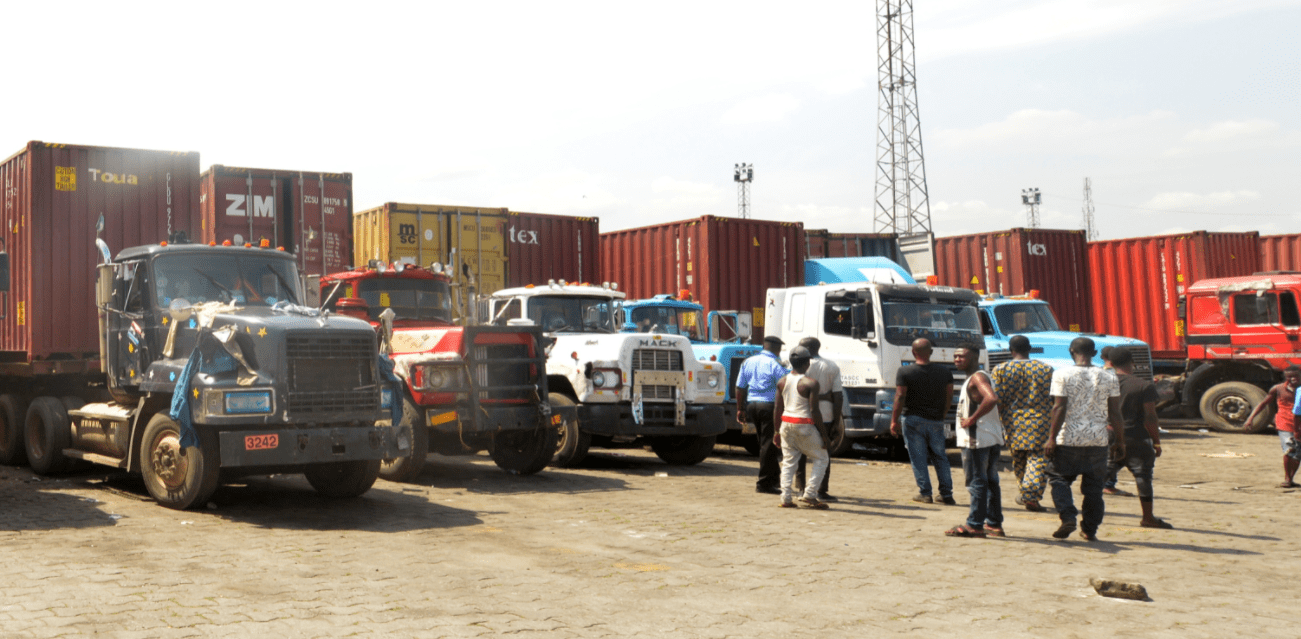 Truck drivers plying the ports in Lagos have decried the imposition of N5,000 charge – called demurrage charge – on them by Truck Transit Park Nigeria Limited – the private operator of Lilypond truck park located at Ijora.
The truck drivers, who spoke with SHIPS & PORTS, said the N5,000 charge is in addition to other "frivolous" charges imposed on them by the company.
One of the truck drivers, Surajudeen Taju, said the charge is for alleged overstay at the park. He accused the Truck Transit Park of taking undue advantage of the electronic truck call-up system introduced by the Nigerian Ports Authority (NPA) earlier this year to "extort money" from the drivers. He said the imposition of the charge negates the efforts of the Federal Government to reduce the cost of doing business at the ports.
"We were not told all these before now that another N5,000 would be paid. They just came one day and said whenever we stay for more than three days, we would pay the amount for demurrage. We are tired of paying right now. As you can see, there is no job to do now than to wait till one comes," he said.
Another trucker named Niyi also confirmed the imposition of the charge, even as he asked the Nigerian Ports Authority (NPA) to probe the activities of the operator of the truck park.
"This shouldn't be done here after all we have paid for the eto call-up that costs us nothing less than N10,750 and some pay up to N15,000 based on the package he's subscribing to on the app. It is wrong to ask us to pay another N5,000 after this paying this amount. This is wrong. NPA should do something about it," Niyi said.
Copyright Ships & Ports Ltd. Permission to use quotations from this article is granted subject to appropriate credit given to www.shipsandports.com.ng as the source.