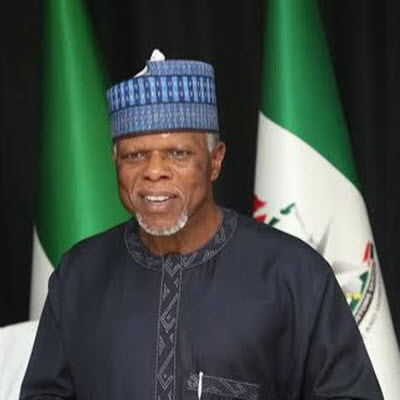 Vehicle dealers who did not pay correct import duty on their vehicles and which were recently seized by the Nigeria Customs Service (NCS) will be required to pay the statutory import duty on such vehicles with additional 25 percent of the applicable duty as penalty.
This was contained in a circular no HQ/005 2019 dated 2nd October and titled "Detention and Seizure of Vehicles", a copy of which was obtained by SHIPS & PORTS.
The circular, which was signed by Assistant Comptroller General of Customs, A.O.B Falade on behalf of the Comptroller-General, was addressed to all Deputy Comptroller Generals, all Assistant Comptroller Generals, Zonal Coordinators, Commandant Nigeria Customs Command and Staff College, Gwagwalada, all area Comptrollers/Federal Operations Units, Commandants Customs Training College, Ikeja and Kano and all unit heads. 
The circular, however, noted that all vehicles seized and are already condemned by the court would not enjoy such privilege.
"The Comptroller General of Customs has directed that henceforth, all vehicles detained or subject to detention should be allowed to pay the correct and complete Customs duty with 25 percent penalty levy.
"Furthermore, you are directed to note that all vehicles seized and taken into Customs custody (condemned by competent court of jurisdiction in accordance with the provision of section 167 of the Customs and Excise Management Act (CEMA), cap L45 shall not enjoy the above privilege consented in paragraph 1. Consequently, it shall attract the penalty prescribed in section 167 referred thereto.
"You are to report action to headquarters on weekly basis. Treat as most urgent and ensure strict compliance please," the circular sated.