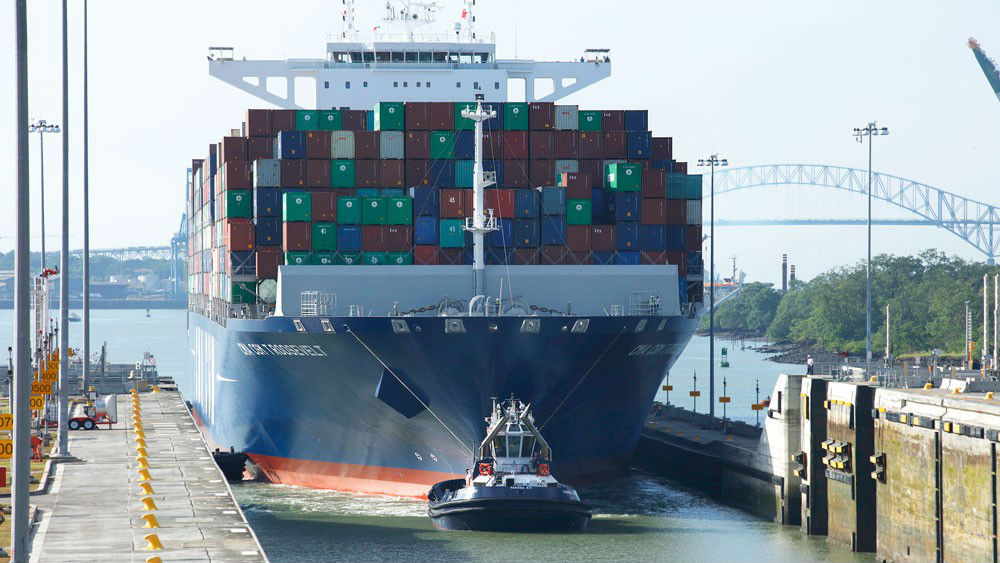 The Panama Canal is to increase the maximum allowable beam for vessels transiting the Neopanamax Locks.
According to the Panama Canal Authority's advisory, the maximum beam for commercial and non-commercial vessels acceptable for regular transits in the Neopanamax locks will be 51.25 meters (168.14 feet) from June 1, 2018.
Based on levels of Gatun Lake, in late April the authority set the maximum authorized draft for vessels transiting the Neopanamax locks at 14.63m (48 feet) Tropical Fresh Water (TFW).
Earlier in April the Panama Canal's administrator Jorge Quijano was cited as saying that the canal is set to handle 30 million tonnes of liquefied natural gas (LNG) per year by 2020.
The number would be a fivefold increase in yearly handling of LNG for the canal authority when compared to figures from 2017.