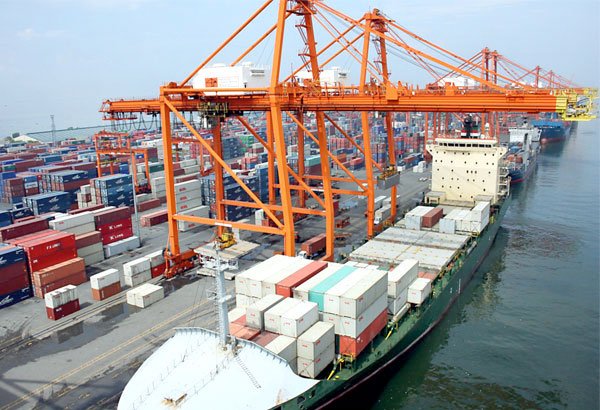 Key ports in the Philippines, especially the main international gateway of Manila remain congestion-free ahead of the peak season despite rising volumes in the first seven months of the year, local reports quoted the Philippine Ports Authority (PPA) as saying.
The PPA said container volumes rose 9% to 4.31million TEU from 3.95 million TEU in the previous corresponding period, with domestic boxes handled at the ports reaching 1.76 million while international volumes hit 2.55 million TEU.
In terms of overall throughput however volumes were sluggish, with overall volumes rising just 2% to 147.27 million metric tons from 144.41m metric tons in the same period last year.
Foreign cargo volumes grew by 1.6% to 87.64 million metric tons, while domestic cargo volume rose by 2.5% to 59.63m metric tons.
Acknowledging the slow volumes in the first period of the year, PPA general manager Jay Daniel Santiago remained upbeat that volume will pick-up toward the latter part of the year.
"Notwithstanding the decrease in the volume of export cargo by 0.98%, we were still able to post positive deviation in the overall cargo traffic," Santiago said.