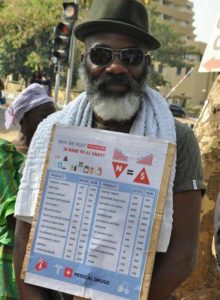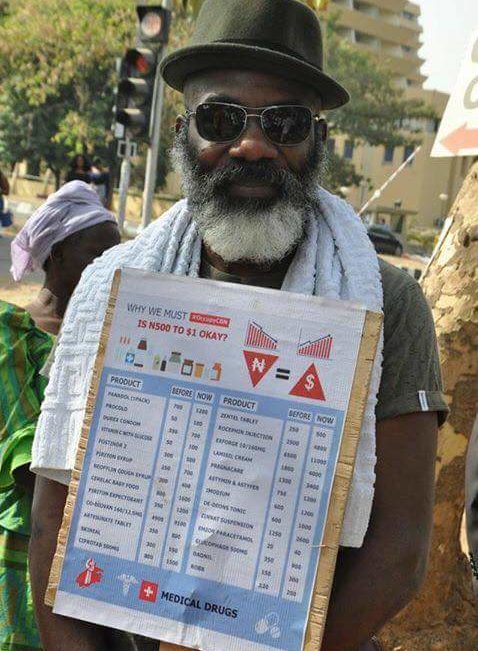 A  group known as Nigeria Wailers on Friday held a march  in Abuja to  protest against activities of Central Bank of Nigeria (CBN) which they say impacts negatively on the economy.
This will be the second time such protests taking place this year.
The organisers said the protest is due to fraudulent forex trading, round tripping and racketeering ravaging the Central Bank of Nigeria. 
They also stated that the objectives of the awareness march which was publicized with #occupyCBN is to bring to an end the manipulation of forex, illegal funding of the federal budget, shortchanging money deposit banks reserve ratio at the expense of the masses and the abuse of internal process, which the said is unbearable as the economy is negatively impacted "and the resultant effects on the Nigerian masses is already at a dangerous level."
Here are some photos from the protest: